The iPhone 6 is coming; the leakage of various components also becomes more frequent. There is website which has won the suspected iPhone 6 glass panel images, not model this time, but the glass panel really used on iPhone 6. In the picture there are two kinds of glass panel with black and white, the two pieces 4.7 inch iPhone 6 glass panel adopts a more sleek design, it also makes the rumors that iPhone 6 will be similar to the iPod touch design becomes more real.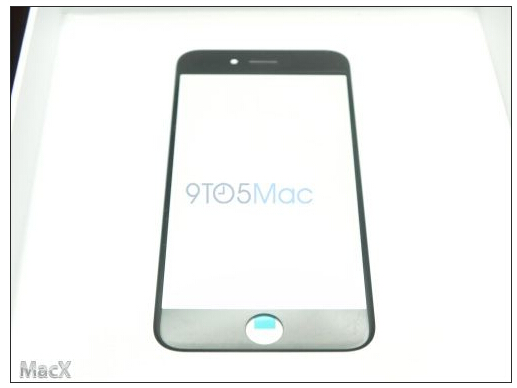 The front-facing camera position of black glass panel and white glass panel front-facing camera position is different; it is unclear why the location is not the same. White front-facing camera is located in the middle part of the glass panel, above the receiver, and the design of the iPhone 5 s is the same. The black front-facing camera is located on the receiver on the left side of the glass panel, the same as the design of the iPhone 4.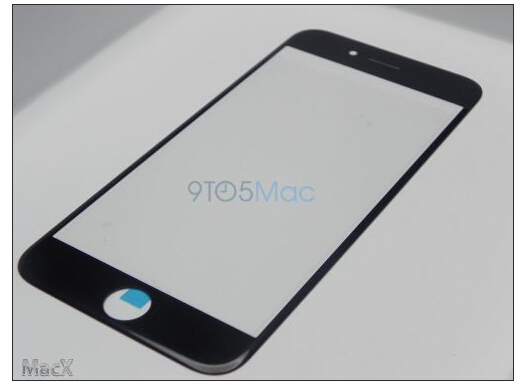 In addition to the 4.7 inch iPhone 6 components on the front panel, it is suspected that the next iPhone leakage of production mould, backlight components and shell. From Nikkei, a Japanese media reported yesterday, the design of the iPhone 6 is not different with the model; we meet after plastic day lines on the shell will be made by more advanced glass replacement. Apple will releases in the fall of 4.7 inch and 5.5 inch iPhone 6, now there are a lot of rumors that a 5.5 -inch iPhone 6 could be delayed the release of the time. Used besides the design of thinner, lighter, will pick up the iPhone 6 A8 chip and better camera, other rumored features include optical image stabilization technology, higher storage capacity, etc.