Comedy film is a genre of film in which the main emphasis is on humor. These films are designed to entertain the audience through amusement, and often work by exaggerating characteristics of real life for humorous effect. Films in this style traditionally have a happy ending. Comedy, unlike other film genres, puts much more focus on individual stars, with many former stand-up comic transitioning to the film industry due to their popularity. While many comic films are lighthearted stories with no intent other than to amuse, others contain political or social commentary. We count down the five best comedy movies as voted for by more than 200 experts from the world of film, TV and comedy. These movies are for a belly laughing, gut wrenching, tear producing, and knee slapping good time.
1. Dumb and Dumber (1994, American)
Dumb and Dumber is a 1994 American buddy comedy film starring Jim Carrey, Jeff Daniels and Lauren Holly. Written and directed by the Farrelly brothers, Dumb and Dumber is their directorial debut. The film follows the cross-country trek of Lloyd Christmas and Harry Dunne, two good-natured but incredibly moronic friends who try to return a briefcase full of money to its owner. The movie has also spawned an animated TV series, a 2003 prequel, and plans for a sequel.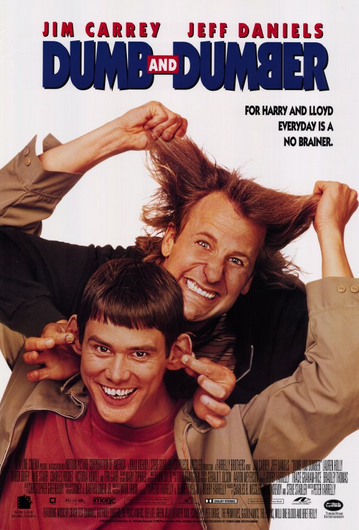 Notice: For DVD movie collectors, we strongly recommend you to copy and backup your DVD collections in case of unexpected damage or loss. The newly-released CloneDVD is the right product for you to help you backup DVD collection with ease.
2. Monty Python and the Holy Grail (1795, British)
Monty Python and the Holy Grail is a 1975 British comedy film written and performed by the comedy group Monty Python and directed by Gilliam and Jones. It generally parodies the legend of King Arthur's quest to find the Holy Grail. The film was a success on its initial release, and Idle used the film as the inspiration for the 2005 Tony Award-winning musical Spamalot.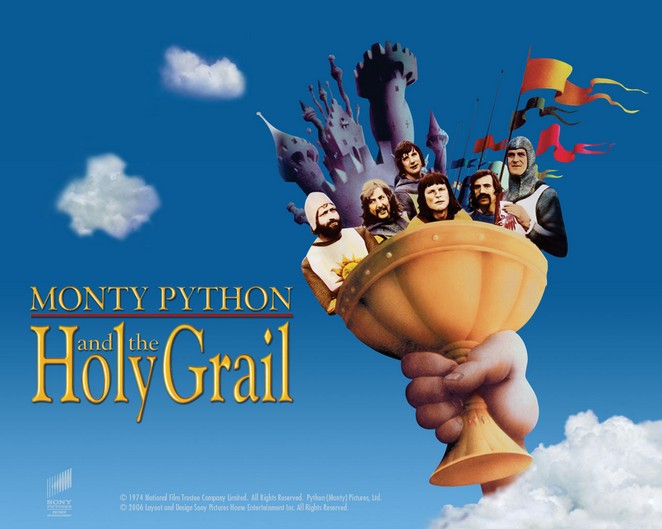 3. The Hangover (2009, American)
The Hangover is a 2009 American comedy film, co-produced and directed by Todd Phillips and written by Jon Lucas and Scott Moore. It is the first film of The Hangover franchise. The Hangover tells the story of Phil Wenneck, Stu Price and Alan Garner, who travel to Las Vegas for a bachelor party to celebrate their friend Doug Billings' impending marriage. However, Phil, Stu and Alan have no memory of the previous night's events and must find Doug before the wedding can take place.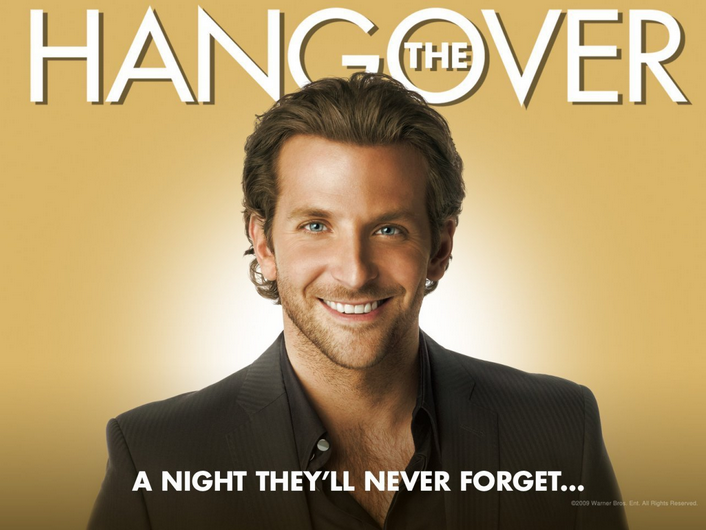 4. The Big Lebowski (1998 American)
The Big Lebowski is a 1998 comedy film written and directed by Joel and Ethan Coen. Jeff Bridges stars as Jeff Lebowski, an unemployed Los Angeles slacker and avid bowler, nicknamed "The Dude". After a case of mistaken identity, The Dude is introduced to a millionaire also named Jeffrey Lebowski. When the millionaire Lebowski's trophy wife is later kidnapped, he commissions The Dude to deliver the ransom to secure her release. The plan goes awry when The Dude's friend Walter Sobchak (John Goodman) schemes to keep the full ransom.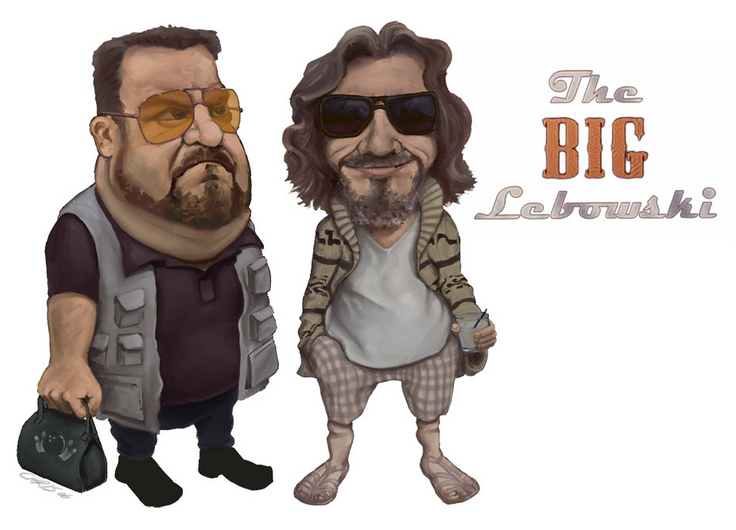 5. Airplane! (1980 American)
Airplane! is a 1980 American satirical comedy film directed and written by David Zucker, Jim Abrahams, and Jerry Zucker and released by Paramount Pictures. The film is known for its use of absurd and fast-paced slapstick comedy, including visual and verbal puns and gags. Airplane! Was a financial success, grossing over US$83 million in North America alone, against a budget of just $3.5 million. The film's creators received the Writers Guild of America Award for Best Adapted Comedy, and nominations for the Golden Globe Award for Best Motion Picture – Musical or Comedy and a BAFTA Award for Best Screenplay.