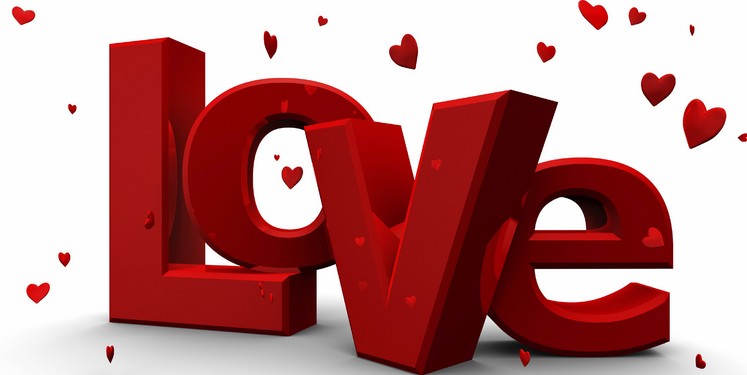 There is a lot of hype involved with Valentine's Day, but I guess it's like that for most holidays. The big problem here is that since it is a lucrative business, many companies are pushing a whole bunch of generic products onto the market and effectively killing romance. There use to be a time when gifts were a very personal affair and actually meant something to both the giver and the receiver, and we should strive to get back to these romantic roots. In that vein I have prepared a list of thoughtful Valentine's Day gifts that will help you show your girl that you care about her.
1. Sky-Writing
In the words of the great English poet, Edmund Spenser: "My verse your virtues rare shall eternize, and in the heavens write your glorious name: where, when as Death shall all the world subdue, our love shall live, and later life renew". Enough said. Follow this romantic gesture with quiet, home-cooked dinner or an evening of live music and dancing.
2. Accessories like handbags and belts
For this gift to work, you will need someone with fashion sense—a sister, cousin or friend—roughly the same age as your partner to serve as an adviser. It's much easier to shop for such things if you know that there is a particular handbag or other fashion accessory that your girl has been dying to have, but didn't have any extra money to spend on, so be on the lookout and ask a few questions if you have to. However, when it comes to smaller things belts and scarves, you can't really mess up as long as you look for something that fits in with your girl's style.
3. Romantic getaway
This is a great gift, especially for couples who have been together for a few years and need to rekindle their passion. You will have to give this gift a couple of days in advance so you can celebrate Valentine's Day at your chosen destination. Some great options include mountain resorts, going abroad to a warmer climate or even a simple hiking trip and a dinner at cottage.
4. Sexy lingerie
Some women are very turned on by the fact that they can make their partner go crazy over them and they enjoy showing their erotic side. For all those sexy ladies out there who aren't afraid to show off their wild side, some sexy lingerie is a very good Valentine's Day gift. Don't be afraid to spoil your girl a little during this romantic holiday, make it all about her and give her the present in the evening when you are starting to relax back home with some wine and snacks.
5. Jewelry
A timeless classic, piece of jewelry is probably the most popular gift. However, you have to be careful as some women can feel that opting for jewelry is kind of like saying, "I don't know you well enough to come up with a very personal gift, nor can I be bothered to actually work on a gift for hours or days, so here's something shiny." Once again, I have to stress the importance of making it personal. You can do this by choosing a particular style she likes, certain shapes, specific gemstones, engraving it and so on. A lucky-charm bracelet with figurines that have some meaning for her—e.g. her favorite animal, zodiac sign, musical instrument and various symbols—is a good example of creating a very personal item.
Related Source
CloneDVD Tip Off: The best Valentine's Day Tablets Deals>>>
Top 5 Films to Watch on 2014 V-day>>>