Movies play an important role in human daily life, especially those classic ones affect profoundly. Some of which let us burst with laughing while some bring us a fantastic journey, or tell us a thought-provoking life story to arouse thinking concerning life and beauty. When comes to the films that are worth collecting and watching forever, the following three Oscar awarded movies surely deserve you time to give a deep look since there are always touching moments that imprint on your heart in those movies
List of Top Three Best Oscar Awarded Movies
NO.1: Forrest Gump (1994)
Forrest Gump is not just a heartwarming story about a mentally retarded man. The movie is more of a meditation on our times, as seen through the eyes of a man who lacks cynicism and takes things for exactly what they are. "Life is like a box of chocolates, you never know what you're gonna get." This famous catchphrase also describes Forrest Gump, serving up an abundance of surprising treats, sometimes sweet and sometimes bitter. Watch him carefully and you will understand why some people are criticized for being "too clever by half." Forrest is clever by just exactly enough. In a word, the movie Forrest Gump presents a perfect balance between comedy and drama, serious and funny, entertaining and thought-provoking, which makes it the flick one of the best academy award winning movies in 1994.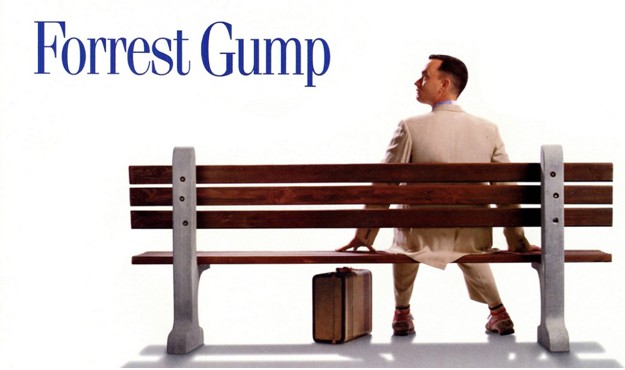 Tips: for those who'd like to download the top Oscar movies online to popular mobile devices such as iPhone, iPad, iPod, Samsung, HTC, Blackberry, Android for watching, do not forget to convert the video so that your mobile device could play (Download professional Video Converter on www.clonedvd.net).
NO.2: Titanic (1997)
Ever since its first appearance in 1997, Titanic became a monster hit which has everything one could hope for a movie classic: romance, gorgeous costumes, amazing actors, history, terror, tragedy, heroism and sacrifice. The romance between Jack and Rose is literally a rose blossoming before our eyes. Jack smearing the charcoal on the canvass as he draws lovely Kate in the nude is just as erotic as if his fingertips were touching her actual body which must be one of the best love scenes on romantic film history : steamy, intimate, and carnal. All in all, this academy award flick seems to create a magic among audiences as boys can gloss right over the romance and focus on the action while girls can concentrate on the swoon-worthy love story.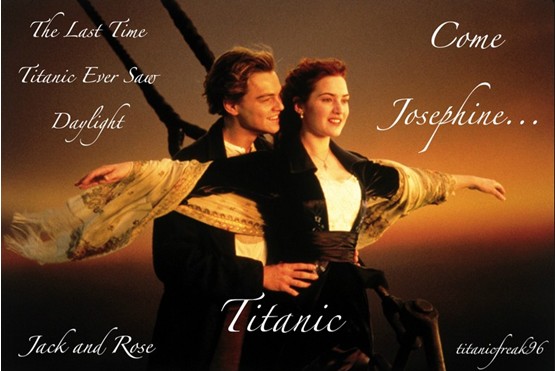 NO.3: Slumdog Millionaire (2008)
Danny Boyle's "Slumdog Millionaire" hits the ground running. This is a breathless, exciting story, heartbreaking and exhilarating at the same time, presenting us a top gripping tale of heroism, struggle, true love, and unfailing friendship set in the rough-and-tumble world of modern India to millions of moviegoers for the first time. Slumdog Millionaire is one of those miraculous entertainments that achieves its immediate goals and keeps climbing toward a higher summit, which sweeps eight Oscars at the 81st Academy Awards including Best Adapted Screenplay, Cinematography, Sound Mixing, Film Editing, Original Score, Original Song, Direction and Motion Picture.