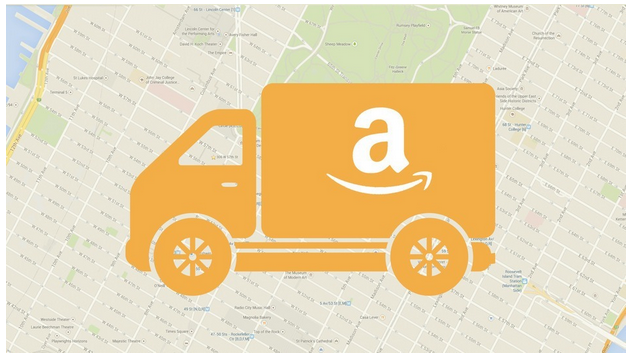 Last week, Amazon began testing in New York City, their one-hour delivery service, so the courier bike home delivery, the service named Amazon Prime Now. Yesterday, Amazon announced the official wire service for an hour served in the New York area, but only for the Amazon Prime membership is open.
All orders can be completed orders (Android and iOS) by moving the end, and you can observe the traffic situation in real-time couriers. At present, the transport of products to support books, toys and some daily necessities one hour service.
This service seven days a week, from 6:00 am until 12:00. Can you imagine if the family had no toilet paper, and also be able to let Amazon midnight express little brother one hour after the service of the. The service fee is currently $ 7.99 a single, but if you can relax the time limit, it can be served two hours in order to avoid shipping costs.
The concept served that day more and more companies have been mentioned, including Google launched Google Express feature, you can receive the service delivery of the day in New York and San Francisco users. In addition to the giants, there Instacart, Postmates and Uber also provide similar services.
But this is not everyone can do live, Ebay in 2012 launched a similar function, and intends to expand throughout the United States, but this project now seems to have stalled. For Amazon, their obvious advantages, first of all they self storage in the US territory, also has a large number of Prime membership, and was confirmed by strong spending power.