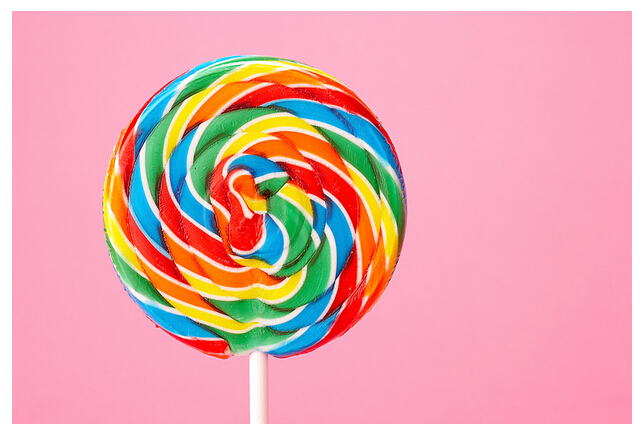 The last major update of Android was 8 months ago – the KitKat (Android 4.4), according to the history that for a long time Google named Android as dessert (Cupcake, Donut, Eclair, Gingerbread, Honeycomb, Ice Cream Sandwich, Jelly Bean, KitKat), the Android 5, which will come out in autumn will probably named as Lollipop."The new UI, integration of Android Wear, a 64 – bit system, Google Now, Kill switch anti-theft function" is currently the known big five features of Android watch.
Google's UI changes in the Android, iOS, and Web is always very prominent, the Android 5 would like apple more flat and more consistent between the various products. This is the result of code "Quantum Paper" framework, using a lot of Web UI design elements, which similar to Microsoft's Metro design language. Project Hero is for improving Google's multitasking function to allow the user to perform related operations without need to open an App can such as receive email alerts, for example, open the mail and then to reply is a coherent process, while not open the Gmail.
Similar to iOS 8, Android 5 will integrate the Google Android wearable operating system Android Wear to make all kinds of intelligent device connected to the mobile phone or tablet having better connection between watches, home, car, monitoring data and interaction. The new version of Google Now will support more service (currently include exercise, public transport, meeting and stock), which can be said as a response to apple Siri, Microsoft Cortana.
In the larger RAM, on the basis of the new Android will support 64 – bit processing, just like the iPhone 5 s. In addition, the Android 5 also will introduce one relishes the kill switch (apple and Windows Phone is to introduce the function of the guard against theft), it is said that the Android 5 also will help user to extend battery life.