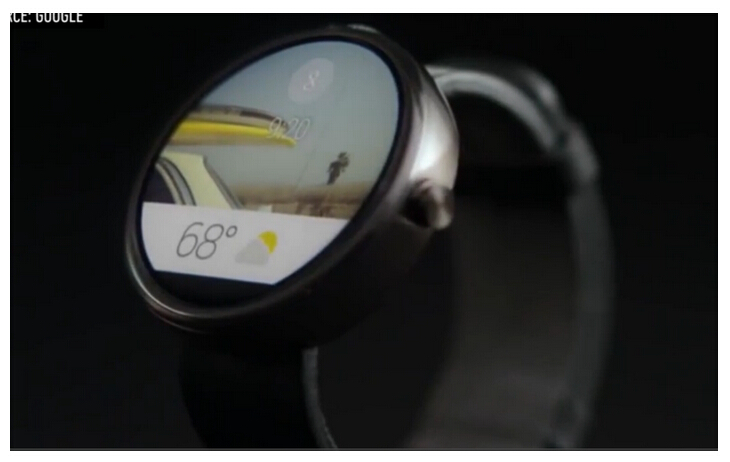 Google launched three Android Wear smart watches in the I/O 2014 conference: LG G Watch, Samsung Gear Live and Moto 360. Although Moto360 doesn't released, but it can be guessed that the device will has no differences with the other two devices besides supporting wireless charging. Google has a clean positioning for Android Wear which mainly acted as notification center for Android phones, no need to deal with complicated tasks, only do simple message reminding to bring user convenient in managing information.
But watch is not mobile phone, mobile phone is necessary, while watch is not, this product logic determines the users to buy Android Wear watch because of such random factors like low price, you must try to persuade users to buy, Android Wear watch market is not too big.
Message notification, management is very good, but the biggest significance of Android Wear is the carrier of Google Now. Using Google Now, watch can be the user's electronic assistant, forecasting users' needs, providing the right information at the right time. Cell phones are often put in my pocket, bag, watch often worn on the wrist, with the advantages of wear. But the problem is that if people really need such electronic assistant to predict their demand? If smart watches smart enough, then forecasts the demand is likely to be, it is not the user's actual demand, probably also stupid.