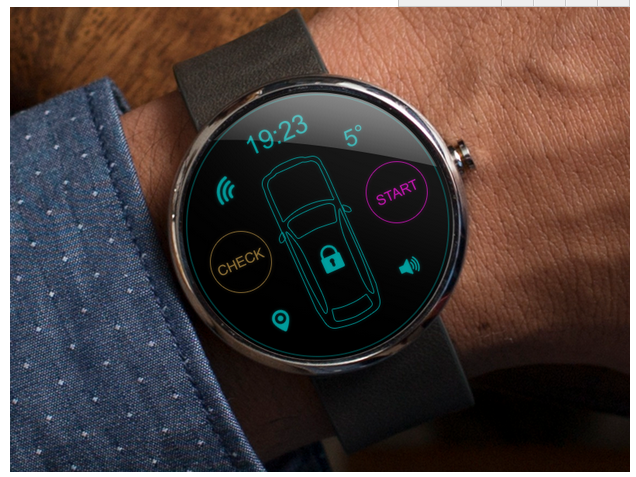 Moto 360 within three hours after online is sold out. Plus released before LG G Watch and Samsung Gear Live, Google Play store equipment page for sale of Android Wear smart Watch has three options. In the hardware products on the market, Google will start in the rest of this year the launch Android Wear update, in order to enrich the experience and function of equipment.
Through the official blog, Google said the first arrival updates will make android smart watch offline music playing and GPS, the latter need hardware support. If your smart watch built-in GPS chip, Android Wear will tell you the movement distance and speed.
The next update will more focus on personalized interface beautification and information display. Google will release more to download and install the dial design, at the same time, the user will also be on the home page of information display has more choices, meet their customization needs. Developers dial interface can be Play Store to download.
In addition, Google also said Android Wear smart watch will be not like the Android mobile phone need to waiting for a few months to get the latest operating system updates (unless you are a son), but will be able to download and install updates.