The Apple Inc. plans to buyout the Beats Electronics, a world-famous earphone manufacture as well as a powerful streaming music service provider, at a cost of $3.2 billion. It is said that the related negotiations are coming to a close and the final result will be announced next week.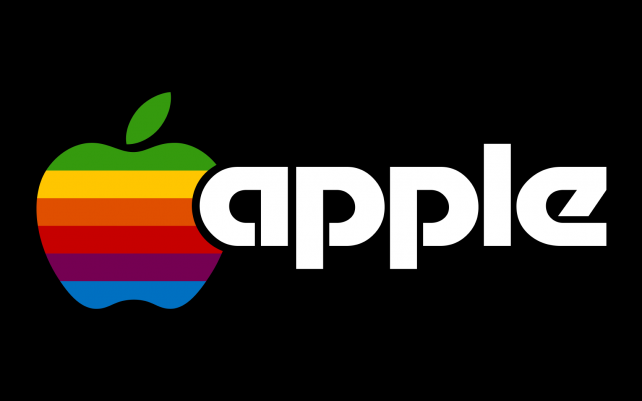 However, it is rumored that the two companies still did not make a total agreement on tiny negotiation issues, so the acquisition is possible to be failed. This acquisition means a lot to the Apple Inc. under the leadership of Tim Cook since during the Jobs ruling time; the company is hesitated to go on with an acquisition over $ 1 billion.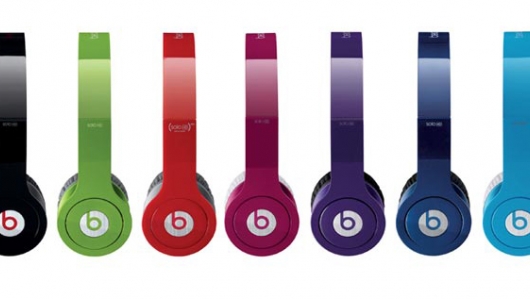 It is said that the Apple Inc. make a buyout of the Beats Electronics' audio equipment business and this year recently released streaming music service. And the Beats group will report to Cook directly after join the Apple team.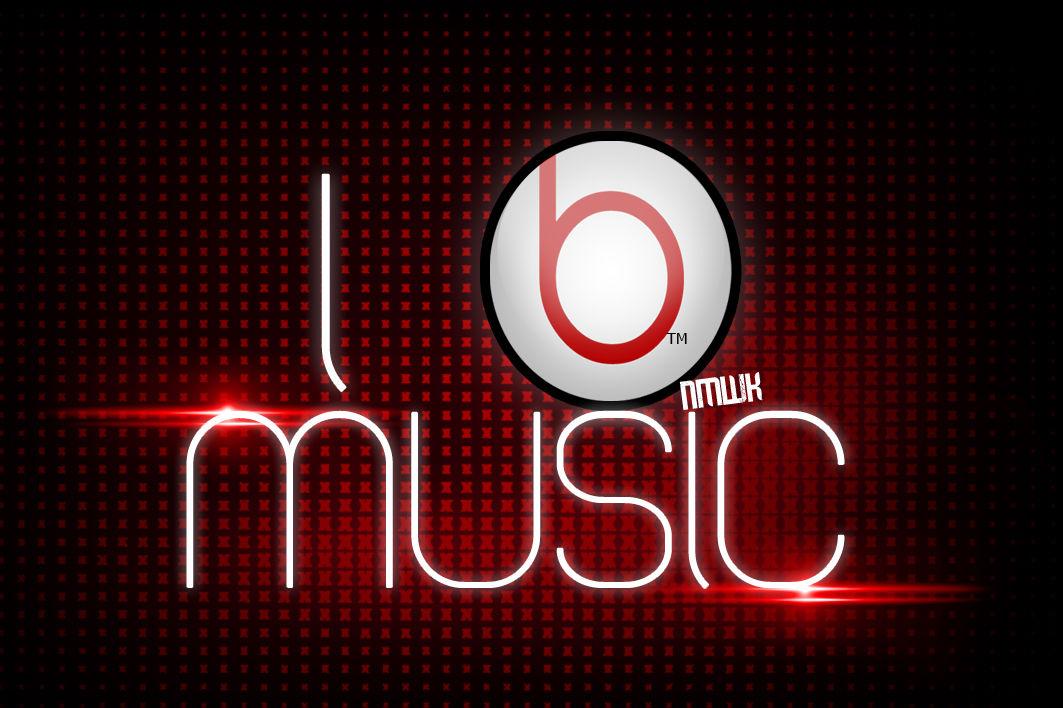 To the Apple Inc, an acquisition with such a big scale means this tech giant will completely change its heading direction under the incumbent CEO Cook's lead. To Beats, the acquisition price offered by the Apple Inc. is quite attractive since the takeover premium is far too high, to some extent, unbelievable. Marketing analysts pointed that one of the reason why Apple plans to acquire the Beats is that there are big changes in the music consuming field. To the music industry, subscription service develops fast. According to the date recently released by the IFPI: in the subscription service revenue increased 50% over the past year, reaching $ 1.1 billion.