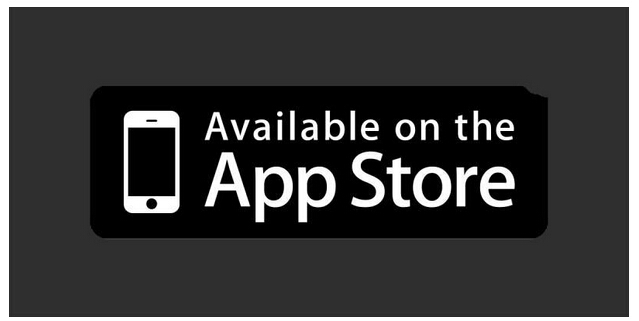 At present, with the United States account to loading the App Store, searching applications, the App Store will list the related application recommendations below the search bar like: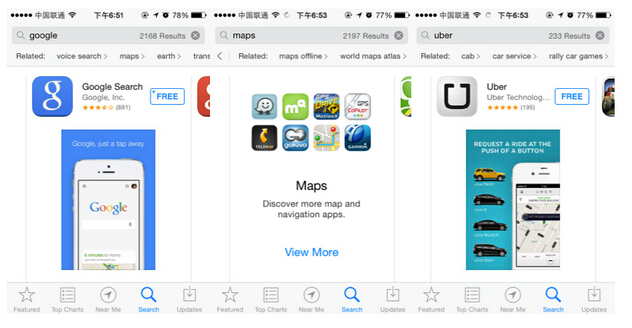 As shown in figure, search Google, apple will give in the "related" entry: voice search, maps, earth and other related items. Enter Maps, not all of the application of parallel aligned, presented to you is a collection of similar "Maps", the right is the application of conventional arrangement.
Search application is given to illustrate the application "related" recommendation feature, there seems to be only in the United States district. I use China account after landing, input the same content, and see is the following: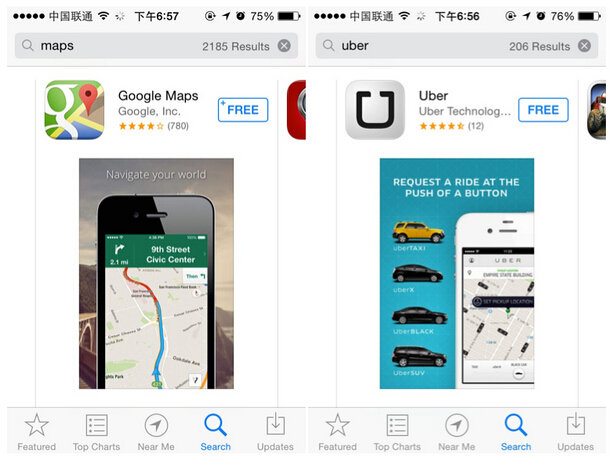 It is unclear whether this function in the future will be rolled out across the globe. But from apple recently in the App Store "browse by category" option is new, make high quality application channels to increase exposure, at the same time that users are more likely to find these high quality application action, "relevant" function purpose is the same.