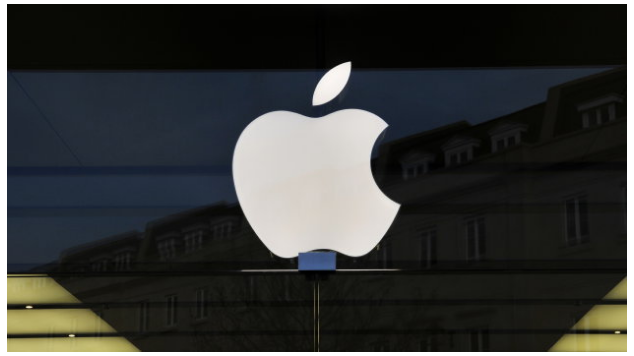 In September Apple new product release, officially launched its own near-field Apple Pay, Pay system with a NFC module + a security chip + Touch ID, connect the user and the merchants, expand the payment and application scenarios. According to the Bank Innovation news, Apple's new mobile payment service Apple Pay may be listed together with the iOS 8.1 on October 20.
In Apple Apple Pay Pay system set, user only needs to hold the Touch ID and close to the Pos equipment (of course need the equipment support NFC), the payment process can be implemented lightning and don't even need to open the App, don't need to wake up the screen, also do not need to confirm whether payment success, through vibration and beep equipment prompt operation results.
Apple currently Pay can apply in more than 22 m offline businesses, merchant's type covers the chain drug stores, fast food, shopping center, etc. Online on the scene, the company, Instacart Opentable, even Uber has joined the party.
In addition, according to people familiar with the matter, the upcoming iOS8.1 is likely to make a major correction map for apple. Apple Pay and Apple map product experience will be priority consideration, so Apple could still be delayed release iOS8.1