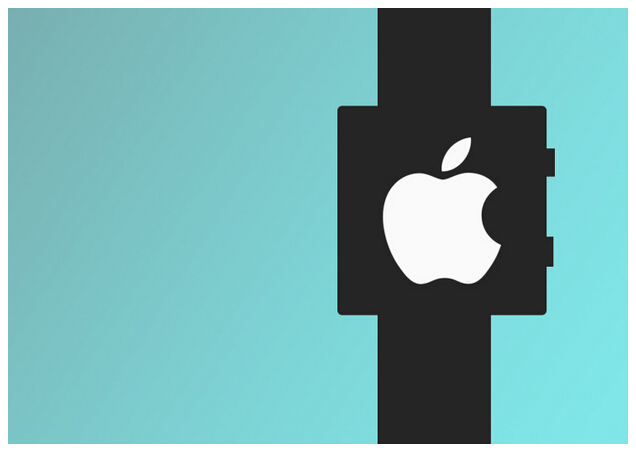 This Tuesday, the U.S. patent and trademark office (USPTO) granted Apple a new patent. From the released patent documents it is shown that an electronic equipment to wear on your wrist, called iTime, functions are very similar with intelligent watch, can connect with the iPhone, tablet, computer wristband ion, even while the wristband sensors and integrated circuit, can strengthen the function of the core equipment.
The patent is submitted in 2011, called "wrist wear type electronic devices and the related method", describe a media player that can (e.g., iPod Nano) inserted in the above wristbands "smart". From the perspective of patent, the thinking of apple for smart watches is likely to be like this: "iPod Nano" fixed on an accelerometer, GPS module, wireless communication module, and tactile feedback mechanism of wristbands, media player becomes a smart watch.
ITime integrates various sensors, biological sensor module, GPS module, Bluetooth, NFC antenna, distance sensor and vibration module, etc., can be connected to the communication and nearby the iPhone, Mac, can receive notifications, can also be reminded when the user mobile phone stolen. ITime also support arm and wrist movement control, can to shake, shake, or tap action, such as combination, shaking the wrist answering calls, for example, shaking under two wrist decline a call.
According to latest rumors, the apple iWatch (may now should be amended to iTime) will be equipped with surface 2.5 inch OLED display screen, there may be three sizes, the main function of fitness and health, priced at about $300, mass production, will be in November this year is likely to be released in December of this year or early 2015.