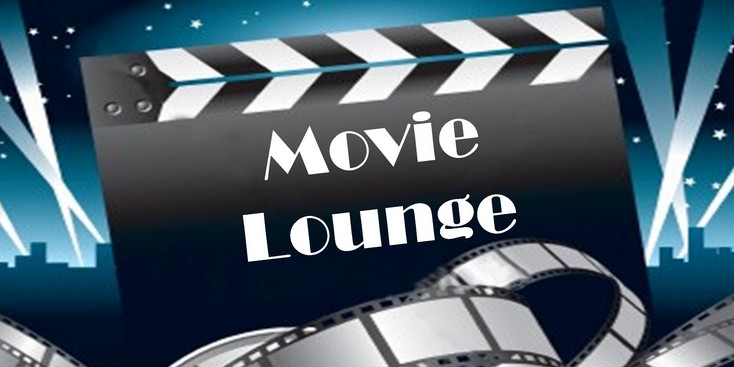 We're almost to summer, so say hello to the first blockbusters of the season, from superheroes to the debut feature from Chris Nolan's own cinematographer. April also brings big laughs and plenty of adventure, too. Check out our guide to the new movie releases hitting theaters in April 2014.
Note: If you want to playback your DVD collections on your iPad/iPhone/iPod, please turn to the DVD Ripper released by CloneDVD Studio for help. The DVD Ripper for Mac is also available.
Captain America: The Winter Soldier – Directed by Joe and Anthony Russo. Starring Chris Evans, Scarlett Johansson, and Sebastian Stan. Steve Rogers struggles to embrace his role in the modern world and battles a new threat from old history: the Soviet agent known as the Winter Soldier.
Nymphomaniac Part Two (Limited) — Directed by Lars von Trier. Starring Charlotte Gainsbourg, Stellan Skarsgard, and Willem Dafoe. The continuation of Joe's sexually dictated life delves into the darker aspects of her adult life and what led to her being in Seligman's care.
Frankie and Alice (Limited) — Directed by Geoffrey Sax. Starring Halle Berry, Stellan Skarsgard, and Phylicia Rashad. A drama centered on a go-go dancer with multiple personality disorder who struggles to remain her true self and begins working with a psychotherapist to uncover the mystery of the inner ghosts that haunt her.
Under the Skin (Limited) — Directed by Jonathan Glazer. Starring Scarlett Johansson, Paul Brannigan, and Jessica Mance. An alien seductress preys upon hitchhikers in Scotland.
Goodbye World (Limited) — Directed by Denis Hennelly. Starring Adrian Grenier, Gaby Hoffmann, and Ben McKenzie. When a mass text triggers an apocalyptic cyber attack, a couple who peacefully raise their child off the grid welcome old friends into their home, but the reunion quickly devolves as old wounds are made fresh.
Alan Partridge (Limited) — Directed by Declan Lowney. Starring Steve Coogan, Jaspal Badwell, and Elizabeth Berrington. When famous DJ Alan Partridge's radio station is taken over by a new media conglomerate, it sets in motion a chain of events which see Alan having to work with the police to defuse a potentially violent siege.
Dom Hemingway (Limited) — Directed by Richard Shepard. Starring Jude Law, Richard E. Grant, and Demian Bichir. After spending 12 years in prison for keeping his mouth shut, notorious safe-cracker Dom Hemingway is back on the streets of London looking to collect what he's owed.