Below you'll find the latest inklings of what we expect from the quickly approaching show. We'll regularly refresh this page, so check back during the coming days for all the latest about the most high-profile tech show of the year.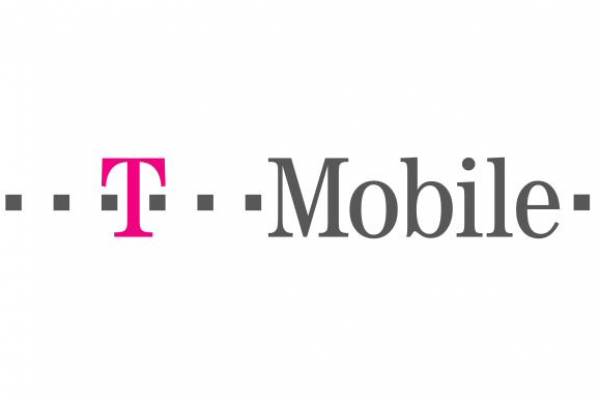 T-Mobile Unveiling Phase 4
T-Mo is hyping up upcoming Uncarrier plans with the final stage four event scheduled for a CES spectacle – because you know it will be if John Legere shows up (which he most likely will). What can we expect from the last phase since the magenta carrier has already eliminated two-year agreements and international roaming charges while enabling customers to upgrade their handsets twice a year – not to mention 200MB of free tablet data? It's possible that early termination fees will disappear meaning customers who switch to T-Mobile might get a $350 credit (about £214, AU$392).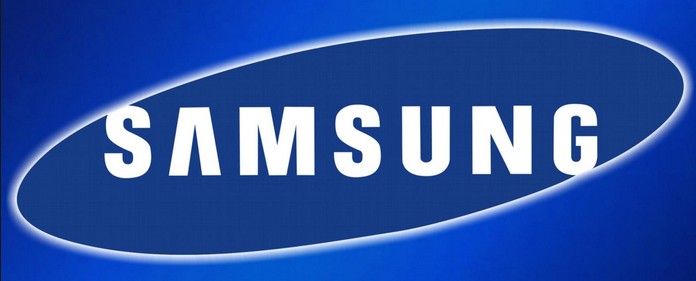 Samsung to Show New Galaxy Phones
Samsung hardly misses the chance to shine a spotlight on itself, and its presence at CES 2013 was no different. We saw Youm, its flexible display tech prototype, more TVs than need be listed here and former President Bill Clinton. So yes, Samsung left an impression. For 2014, we're zeroing in on two bits of consumer tech in particular: the Galaxy Round and Galaxy S5.
Reports suggest that with slowing sales of the Galaxy S4, Samsung has decided to push the Galaxy S5′s release date up to a possible launch during CES 2014. With a potential 64-bit chip, new 16MP camera and all-metal body, consumers may forgive the oddly timed announcement and clamor for the new Android machine anyway. Other spec rumors suggest the new Galaxy will pack a diamond-like coat, 2K display (resolution 2560 X 1440) and iris scanner, though a December 16 report suggested the S5 won't arrive until MWC 2014.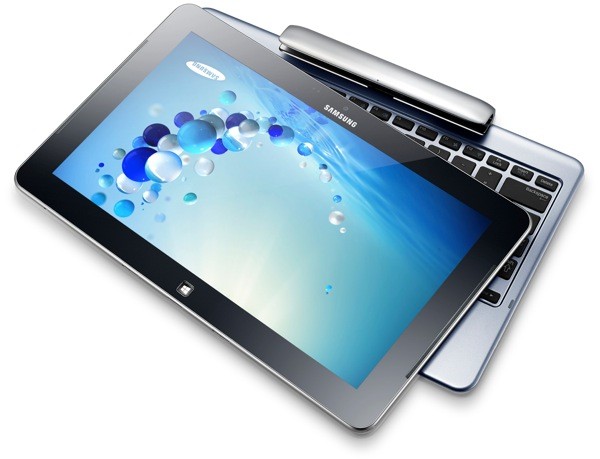 Samsung Tablets and Curved 4K TVs
There's a good chance we're in for some Samsung tablet tech, as reports indicate the company is prepping a Galaxy Note 12.2 slate that's already cleared the FCC. Additionally, a December 18 report from Korean media suggested Samsung has a 10.5-inch AMOLED tablet stowed in its CES carry-on. Word from SamMobile seems to suggest that the Korean company will release the Galaxy Tab Pro 8.4, Galaxy Tab Pro 10.1, Galaxy Note Pro 12.2 and Galaxy Tab 3 Lite before March next year – though we may see a preview of the line up in Vegas.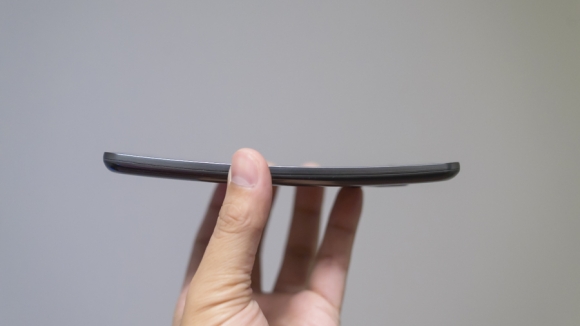 Holler at AMD's Kaveri APU, Desktops and More
AMD revealed during its November APU13 Developer Summit that it has big plans in store for CES, specifically around its next-gen Kaveri APU. The chipmaker said the HSA-featuring A-Series APU will have its "big coming out party" at the Vegas shindig, and we suspect AMD is planning plenty for its pre-show tech day. Kaveri promises more compute power, namely by shifting more workload to the GPU. Running up to four Steamroller x86 CPU cores and up to eight Graphics Core Next GPU cores, Kaveri is AMD's biggest push yet into the heterogeneous system architecture space. With the first Kaveri desktops launching January 14, we expect AMD and its OEMs to out a number of devices at the Vegas show, too.
External Link: http://www.techradar.com/