From January 7 to January 10, CES 2014 will invade the Las Vegas Convention Center per usual. There are the usual Day One keynotes and press events on January 6, plus several pre-show going-ons on January 5 that we'll be covering, too. With an eye on upcoming crazy days in January, we're steeling ourselves for a glut of phones, tablets, laptops, gaming tech, TVs, wearables, refrigerators and whatever other home appliances companies can stick a computer into. Listed below are the confirmed pieces of tech we'll of course, get our hands on during the show.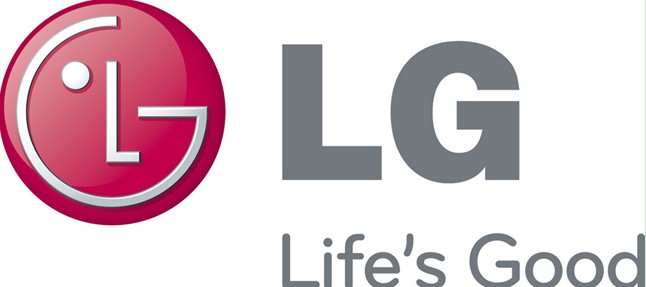 LG
The Korean company announced in December that a gigantic 105-inch LED TV will be on show for the convention, and today added that five new OLED units will also be showcased, including the curved 77-incher we saw at IFA 2013. LG's CES 2014 press conference is on the docket for 8 a.m. PST/4 p.m. GMT/ on Monday, January 6 (3 a.m. Tuesday, January 7 in Australia).
Lenovo
The 5.5-inch Vibe Z, Lenovo's flagship handset, is also the first LTE-capable smartphone from Lenovo. The Vibe Z along with three other Android handsets will splash onto the scene in Vegas.
Equipped with Qualcomm's quad-core Snapdragon 800 CPU clocked at 22.GHz, the Vibe Z is capable of upload speeds up to 50Mbps and up to 150Mbps downloads Lenovo promises. Lenovo's S Series of phones, the S930 and S650 (both running Android 4.2), are aimed at media junkies on a budget, and the ultra-affordable, so-so-specced A859.

Acer
Acer has revealed its 2014 line up of tablets that will be on the CES show floor – refreshes of the Iconia A1 and B1 series. The Iconia A1-830, a 7.9-inch slate in a new silver, aluminum back cover sports a 1024 x 768 IPS touchscreen. Inside the A1 is a 1.6GHz Intel Atom Z2560 processor and 1GB of DDR2 RAM. Despite that being a Clover Trail+ chip rather than the shiny new Bay Trail, Acer still promises 7.5 hours of battery life. The asking price: $149 (about £90.78, AU$165.91) when it lands this quarter. The Iconia B1-720, a 7-inch tablet in a new, slimmer profile that's aimed at entry-level tablet users or children with its $129 (about £78.59, AU$143.64) price tag.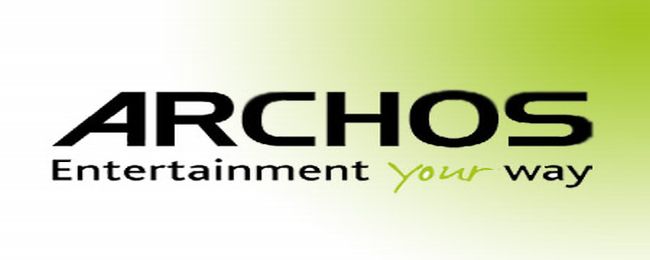 Archos
Archos has announced that it will be making a splurge of "connected home" devices at CES 2014, and it'll be throwing its own range of smartwatches and tablets into the mix too. Also in the mix is an Archos fitness band – named the "Archos Activity Monitor" – that'll record your daily steps, calories burned, and will display the time in the style of the Fitbit Force. Archos will also show off another first with its entry into the 4G smartphone market with the Archos 45 Helium 4G and 50 Helium 4G.
External Link: http://www.techradar.com/