Christmas is only days away and seeing as how the weekend before Dec. 25 is one of the busiest shopping times of the year (minus maybe Black Friday) we're sure that like us, you may be panicking to find those perfect last-minute Christmas gifts. But don't worry: We're here to help you save time from crowded shopping malls full of screaming children and stressed-out shoppers. If you're looking to find a cool Christmas gift that's still unique and thoughtful, we've got some great ideas that are sure to re-ignite your imagination and put your fears to rest. Check out awesome last-minute Christmas gift ideas that make perfect presents for your boyfriend, girlfriend, mom and dad. Today we will specify the gifts you can take into consideration to buy your girlfriend as Christmas gift.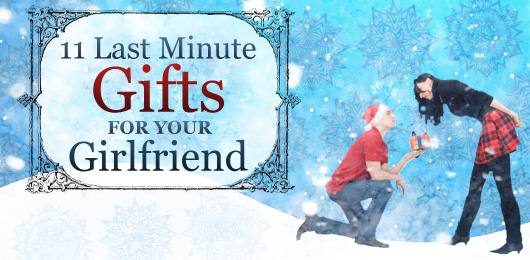 1. Perpetual Paris Perennial Calendar
With this cleverly designed calendar system, your girlfriend can know what day it is and spend time every month doing something she inexplicably loves – decorating. This three foot by three foot system is a collection of Parisian photographs with days of the week (represented by letters) and numerals from one to thirty-one held together by clear photo-clips. Every month, the calendar is rearranged to reflect the appropriate calendar layout.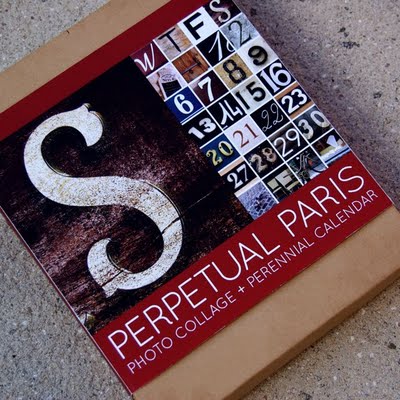 2. A Photo Album
Girls love pictures. They'll snap a memory card full in a night, have triplicates printed by morning and have wallpapered your refrigerator before breakfast. Appeal to their love of photographs and memories by picking out some photos that best illustrate the last year. Select pictures of just her, just you, you as a couple, and throw in her friends and special occasions too. This takes some time and costs can rise quickly, but this is a truly thoughtful and always appreciated gift.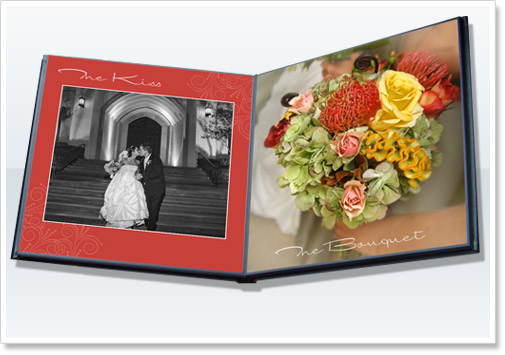 3. Matching Jewelry to Some She Already Has
It may be a little late in the game for this one, but if you're a go getter there is still time to pick out the perfect piece of jewelry. If you're not a fashion expert, you may wonder how to pick the perfect piece – it's simple. Look at what she wears, her earrings, rings, and necklaces. Then pick out something similar, or even from the same collection. If she wears mostly white gold, don't buy yellow. If she loves diamonds, don't buy birthstones, but if she's into those kinds of stones, there are endless array of choices available.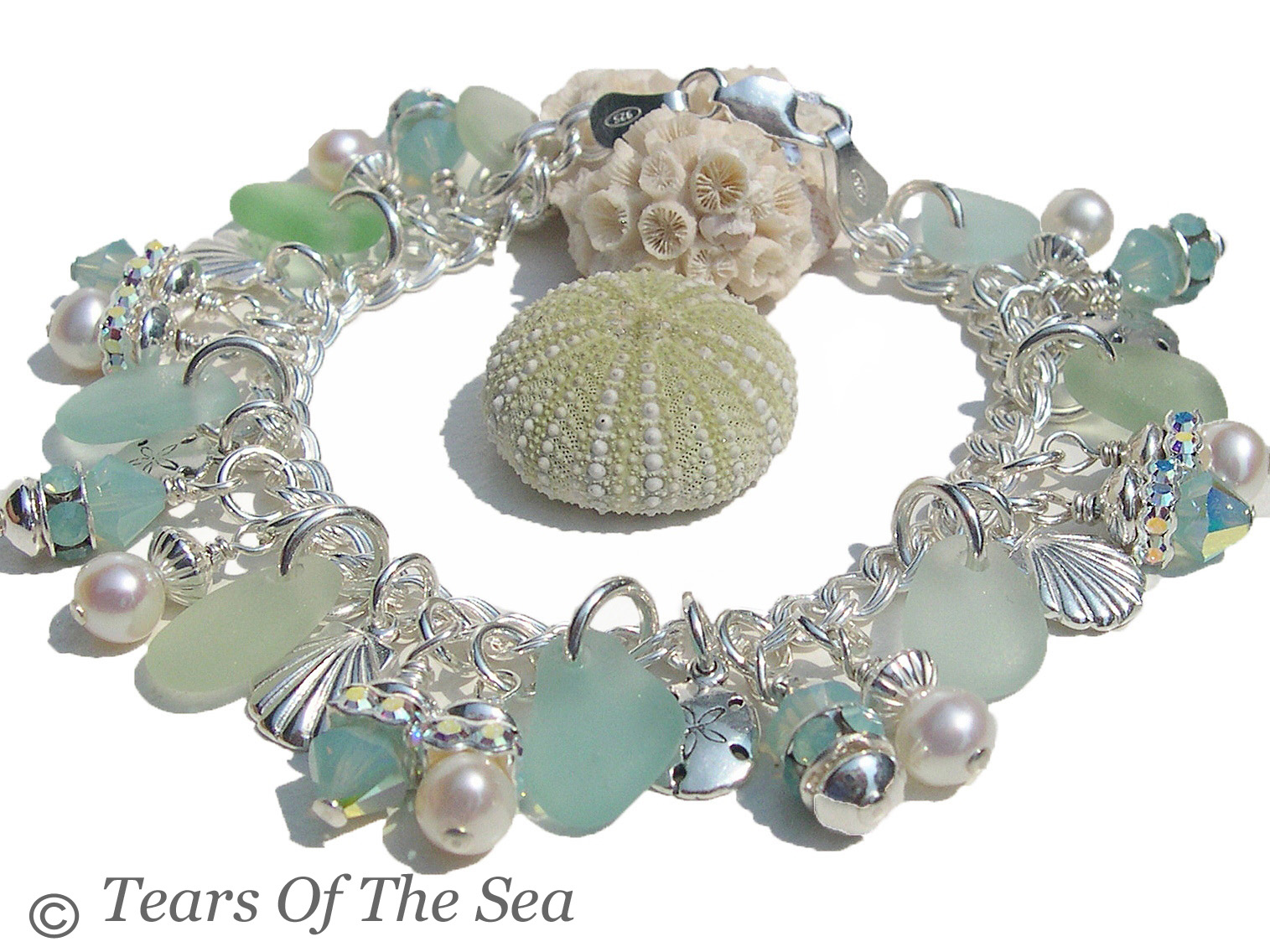 4. Themed Gift Basket
A gift basket of your own creation is impressive for a variety reasons, but notably because it requires thought, affection, and time. Choose something lovey-dovey like "our first date" or another occasion special to the two of you. Then fill the basket with relevant items. You could include a DVD of the first movie you saw together, photos, ticket stubs, souvenirs, or other mementos. Had a great time at an amusement park? Fill a basket with trinkets, advanced tickets, and other cool things. Big concert fans? Fill it with CDs, pictures, posters, and maybe even tickets to a show. Just make sure its personal, relevant, and all about the two of you.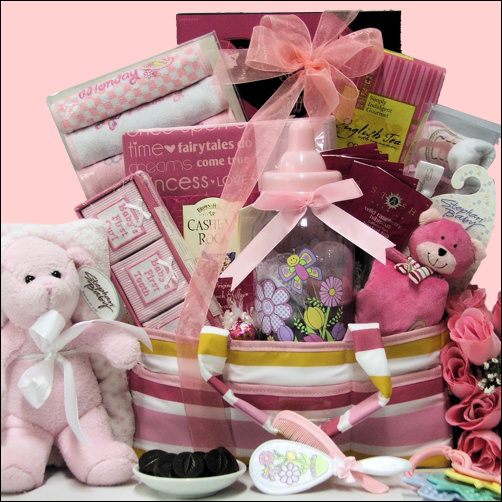 There you have them; four perfectly possible and thoughtful gifts that you still have time to pull off for Christmas – as long as you don't put it off any longer. Just remember when shopping for your loved one that if you put some real thought into who you are, who she is, what you do together, and why you love each other, you'll find the right gift she'll love. Happy Holidays and good luck.
Related Source
Manual Adorable Christmas Video Gifts for Kid on Win/Mac>>>
Best 2013 Christmas Movie for Kids and Adults>>>
Christmas & Holiday Shopping Guide 2013- Great Tips for Shopping Christmas Gifts Online>>>
An incredible 2013 Christmas and New Year Giveaway and Discounts only at CloneDVD>>>
DIY and Fresh Ways to Make Your Own Christmas Decorations>>>
Christmas Shopping Guide – One-Day Christmas Shopping Plan>>>
Christmas Movie Guide – Top 4 Christmas Movies of All Time>>>