Is there a better time of the year than Christmas? Shop windows are dressed in their finest festive garb, eager little faces whisper secret wishes into Santa's ear, the nights are cool and the smell of pine and sound of carols fill the air. But planning for the big day can be stressful: tree decorations, gifts, cards, cooking, parties, family and friends. It's a lot to squeeze in. What if there were ways to create that perfect day, to find that perfect gift and cook that perfect meal? Instead of aimlessly buying gifts throughout the season (a major wallet drain), use this shopping guide, chock-full of surprising strategies, to cross everything off your list in a single day.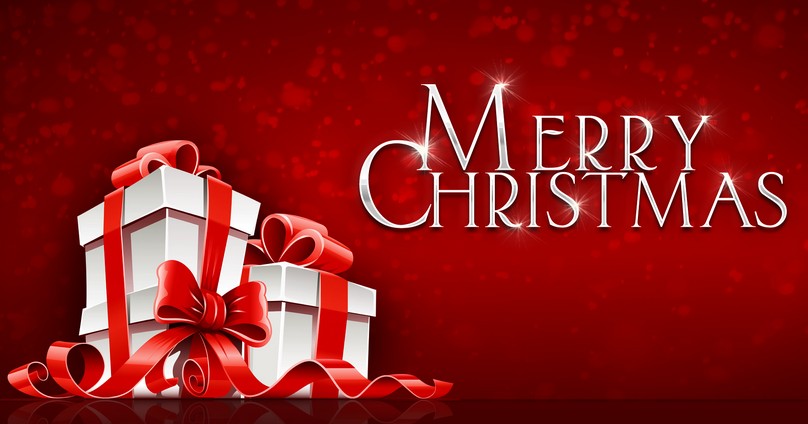 8 a.m.
First Fuel Up – It's hard to shop sensibly when your blood sugar is crashing, so skip the bagels, the donuts, and the sugary breakfast cereals, choose a meal loaded with fiber, protein, and healthy fats—like oatmeal made with skim milk and almonds. Don't dress just for comfort.  Before you leave the house, download the free apps offered by your favorite retailers or check out their websites for announcements, coupons, and the latest information on sales.
9:30 a.m.
Stop at the bank… Curb impulse buys by leaving your credit cards at home. Avoid the ATM and go to a teller so you can request larger bills, such as 50s or 100s. You will be less likely to break them on unnecessary purchases.…Then hit the mall. Since the main entrance may have a lavish display enticing you to spend, come in through a side door or the food-court entrance. Buy less expensive stuff first. And here's why: Once you shell out for something costly, your brain loses perspective on what's a good price.
1 p.m.
Eat lunch. Recharge by choosing a protein-rich salad with chicken or a turkey-avocado wrap. (Carbohydrate-laden picks, like pizza and fries, will make you want to nap.)
2 p.m.
Perk yourself up. A few hours trolling the mall can get anyone down. But you're more likely to make good buying choices if you stay in a pleasant mood, because you'll more carefully consider the pros and cons before making a decision. Skip lines. When possible, pay for your purchases in less crowded areas of the store, like the men's-underwear or home-furnishings department. Otherwise, while you're waiting, you just might pick up something on a whim.
Steer clear of attractive salespeople. You're more likely to buy something from a sales associate who is easy on the eyes. So ask yourself, do you like the looks of the sweater or the handsome clerk holding it? Get in, get out. The longer you listen to a sales pitch, the more likely you are to hand over the cash.
8 p.m.
Back at home, search for discount codes. Cash in your rewards. Assess which credit-card partnerships and rewards programs you are eligible for. Consider using points to buy gift cards or make online purchases through the card's rewards site. Doing so could land you a discount or earn you more points. Buy toys online. Instead of scouring the often ransacked shelves of big-box retailers, head to their websites. Bonus: At this time of year, you can often land free shipping with a purchase over a certain amount. All done! Now kick back with a glass of your favorite something.
Related Source
Manual Adorable Christmas Video Gifts for Kid on Win/Mac>>>
Best 2013 Christmas Movie for Kids and Adults>>>
Christmas & Holiday Shopping Guide 2013- Great Tips for Shopping Christmas Gifts Online>>>
An incredible 2013 Christmas and New Year Giveaway and Discounts only at CloneDVD>>>
DIY and Fresh Ways to Make Your Own Christmas Decorations>>>