Memorial Day is a US Federal holiday and observed on the last Monday of May each year. It was set to commemorate people who died in the military services for US. Memorial Day Weekend is the start of the summer vacation season. On May 21, in honor of those great martyrs, CloneDVD launched its Memorial Day Sales 2012. You can enjoy up to 50% discount on useful software.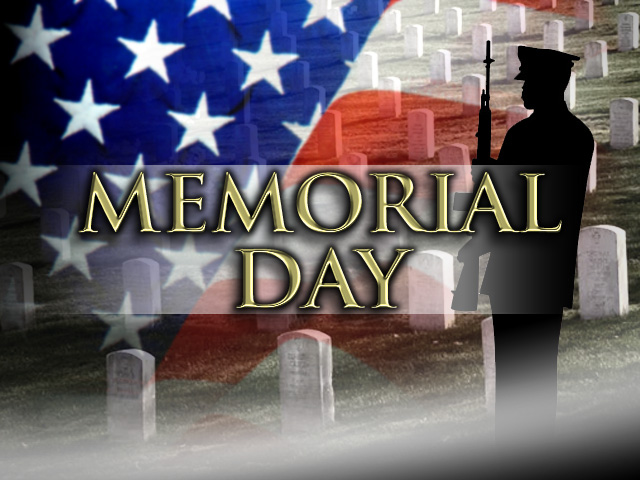 Enjoy Videos at Your Wills – Video Converter (Save 25%)
Have no time to sit in front of a computer? Want to enjoy some fantastic movies or funny videos on iPhone or game console to kill time when you are on a bus or sub train? Aviosoft Video Converter can help you. It converts and edits videos to various formats playable on a wide range of devices like iDevices, HTC, BlackBerry, Nokia, etc.
Original Price: $29.95
Now: $22.46
Specialize Your Music – Audio DVD Maker (Save 50%)
You probably have your own music library. If you have a long drive soon, you can pick some songs from the library, and make a special music DVD with Aviosoft Audio DVD Maker, so that you can enjoy those songs in your car DVD player. It allows you to convert all separate audio file (CD, MP3, WMA, WMV, etc) into DVD format; rip all audio track from video.
Original Price: $39.95
Now: $19.95

Watch the Latest Movies on the Move – CloneDVD for Mobile (Save 20%)
In nowadays, we have many choices to watch a DVD movie with useful tools. CloneDVD for Mobile is a powerful ripper to rip any DVD to most portable devices. You can enjoy the latest DVD movies on the move instead of facing a TV set and DVD player.
Original Price: $49.95
Now: $39.96
Besides the special savings, CloneDVD also offers site-wide 10% discount (coupon code: AVIOCODE), and it is available for the whole year 2012. Never miss anything you want!
Links:
Company Website: http://www.clonedvd.net
Memorial Day Sales: http://www.clonedvd.net/promotion/
Expire: expires on May 31, 2012
Contact:
Marketing Department, Aviosoft, Inc.