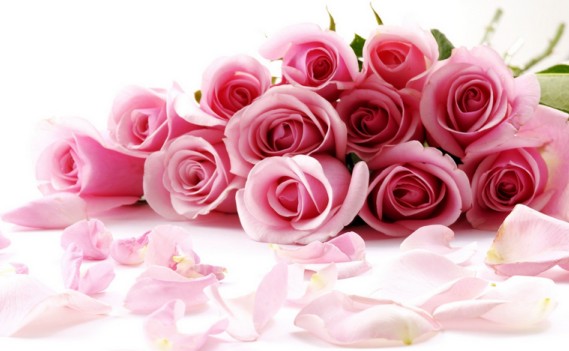 Shopping for Valentine's Day is a toughie and leads to a lot of procrastination – you want to find the perfect gift without going broke, but make sure it's meaningful as well. Instead of scrambling for a last minute grocery store card and the perfunctory flower-chocolate combination, why not spring for something really special to show you're over the moon about them? That's where the CloneDVD Tip Off comes in. Sure the homemade fill-in-the-blank present is a nice touch, but you can always throw in a gadget (or two, maybe three) as a little extra "I love you this much and more." Along with the best tech gifts for Valentine's Day, the Tip Off has included the best Tablets deals we could find. We'll keep the list updated so you can get the perfect present before V-Day is here.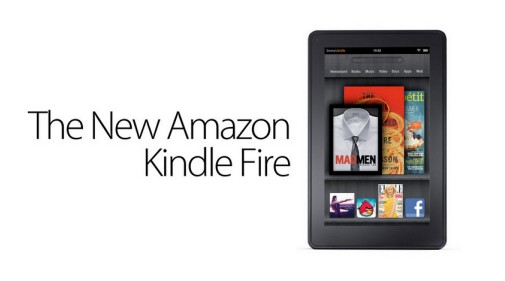 Pick up a tablet for the ladycakes or mancake in your life. That way, they can read, listen to music, watch movies and surf the web on the go all the while remembering it was you who lovingly picked out their fantastic tab. Right now, Amazon is offering a pretty sweet deal: For only $199, you can pick up a Kindle Fire HDX 7-inch or a Kindle Fire HDX 8.9-inch for $339.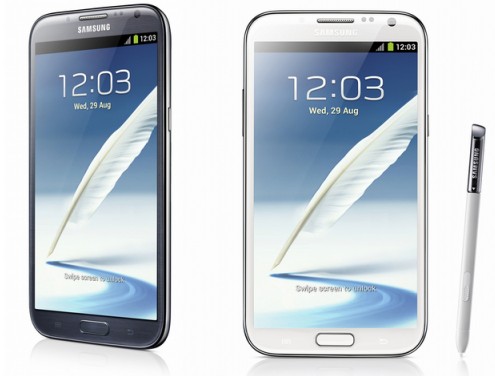 The Samsung Galaxy Note Pro 12.2 is nearly here – the drop date is right before V-Day so that should give you plenty of time to get one. You can even pre-order the tab right now from Samsung, Best Buy, Wal-Mart, Amazon, Tiger Direct, PC Richard and Sons, Fry's and Newegg (to be on the safe side). Note Pro 12.2. If the Note Pro 12.2 is a little too massive for you, the Tab Pro 10.1 and 8.4 will also be available. A 32GB Note Pro 12.2 will cost you $749.99 and $849.99 for 64GB where a 16GB Tab Pro 10.1 is up for $499.99 and the 8.4, $399.99.
More Ideas:
It may be time to spring for an iPad Air – how can you go wrong getting the love of your life the flawless tablet? We can hear the conversation right now: "I got you this iPad Air because it's perfect. Like you." The latest Nexus 7 is a winner too. With its consistently solid low price of $229 and brilliant specs, it'll be hard to hand over – but of course you will, because you probably got one for yourself too, right?