Hanging on the street, a picture of so many energetic young people wearing Monster Beast, immersed in pop music leaps to your eyes. Music is remedy for miserable life as well as daily sorrows. Appreciating some light music can help you to relax yourself and regain energy after a whole day's tiresome rush; playing some Hot Rave Pop Music liven party up; quietly enjoying slow songs, love song is beneficial to help you release emotions: happy, unhappy, sad, joyful, disappointed, cheerful, etc.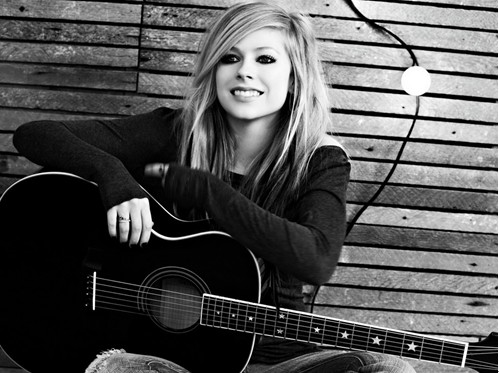 Generally speaking, ordinary people often listen to singer; however, here we recommend you to make your own music DVDs, which is extremely interesting and practical. By creating your own music DVD masterpieces, you can merge a variety of favorite songs into one DVD disc for better music enjoyments, and you can also customize those collected songs to integrate personal thinking with pop music. Some people may doubt that how I can make my own music DVD masterpiece without any professional knowledge, no worry, CloneDVD Audio DVD Maker is strongly recommended here to give you a helping hand to create a music DVD masterpiece.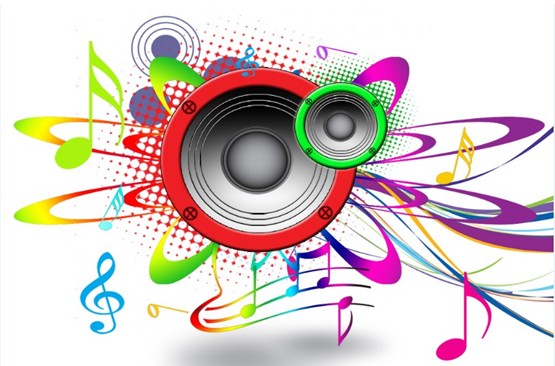 Followed is a brief introduction about Audio DVD Maker and its' user guides:
Audio DVD Maker is an innovative audio DVD creator for you to personalize your own music DVD. This powerful music DVD creator allows you to convert all separate audio file (CD, MP3, WMA, WMV, etc) into DVD format; rip all audio tracks from video file with audio contained in, specify recorded audio file as input. Sum up, this app can convert media file, audio file, recorded audio from record device such as microphone and Line as well as audio track of the CD into DVDs.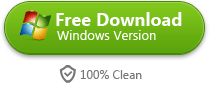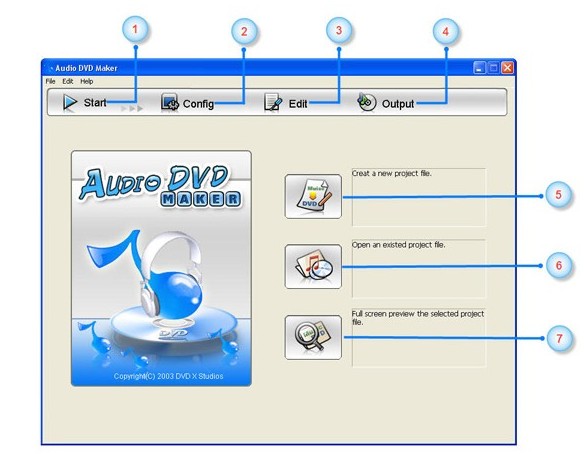 User Guides:
Start: Start page
Config: you can set project name, audio sample rate, TV mode, display mode, aspect ratio, background theme of menu and title
Edit: edit the original audio files
Output: specify output target, burn engine, etc
New: Create a new project file
Open: select an existed project file to open
Preview: preview the selected project file