Making your own Christmas decorations is as easy or hard as you make it. For busy mums who love shopping, it's probably a cinch to whip to the shops and spend up big to make the house look Christmassy. But for those of us who prefer to get into the Christmas spirit and keep our wallets happy, making our own decorations is great fun. Use our best decorating ideas to trim your tree, decorate your home, and set the table for this holiday season. Try these projects: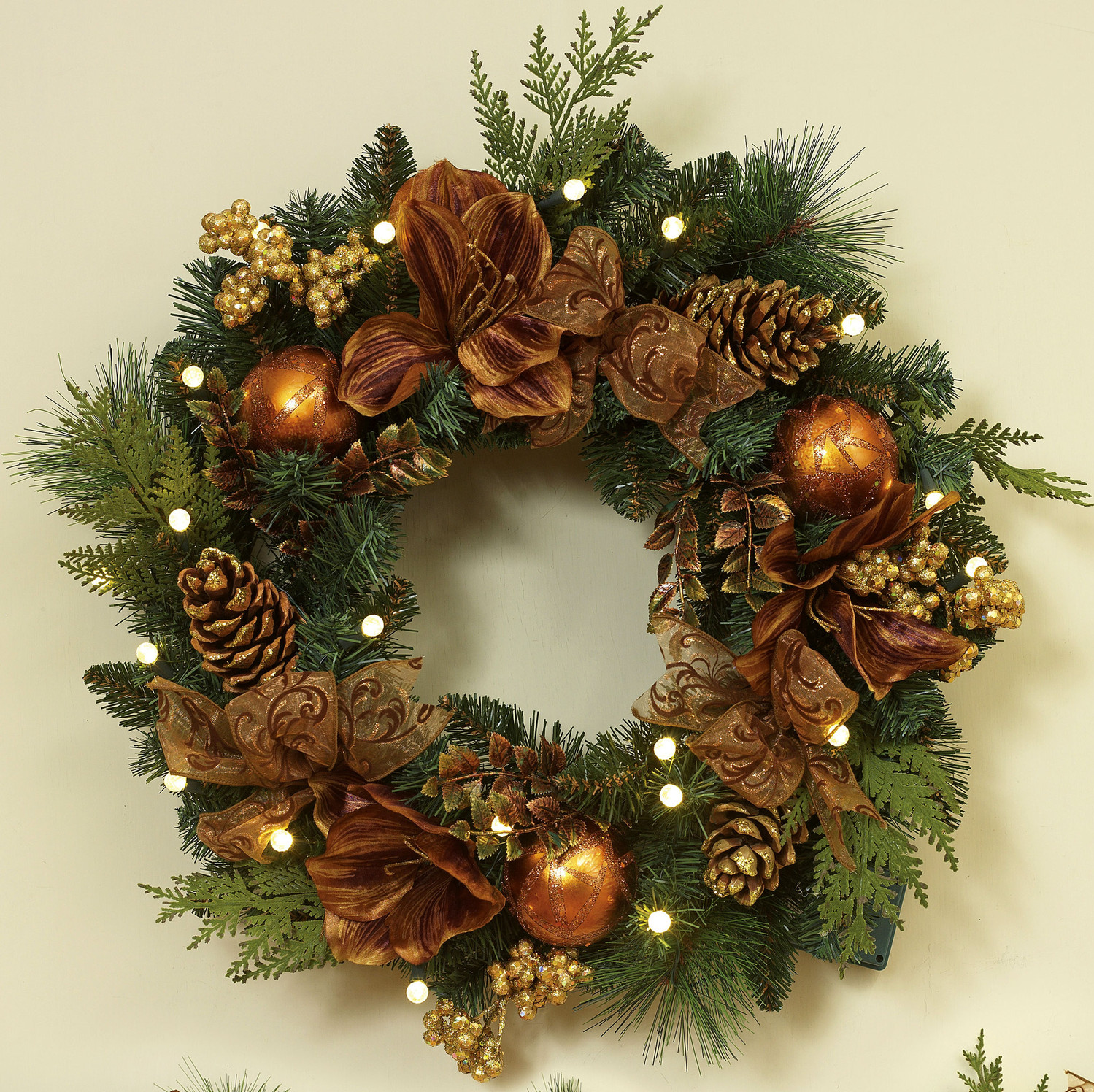 Christmas Wreath
The tradition of hanging a wreath on the front door in the run-up to Christmas comes from an Old Catholic ritual. The advent – or the season prior to Christmas Day – is a significant time, and a circular wreath is hung on the door. The circle symbolizes that there is no beginning or end and that God is eternal. A more traditional advent wreath contains four candles in the circle and one candle in the middle. You can make a paddle pop stick wreath, a button and ribbon wreath, or an edible Christmas pastry wreaths according to your favors.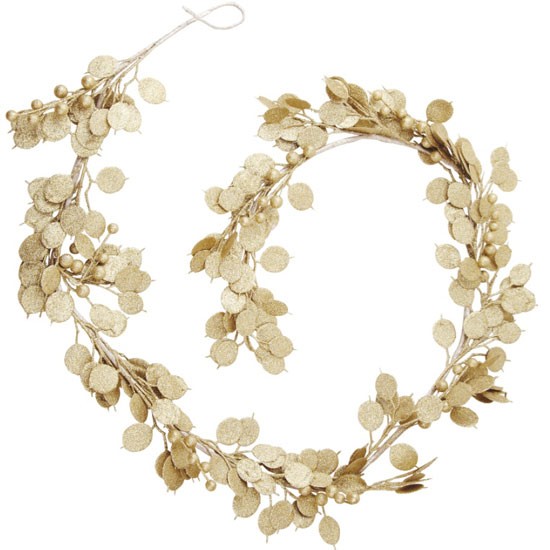 Christmas Garlands
A garland is a decorative string used during festive times which can be hung around a person, over a mantel or around an inanimate object like a Christmas tree. Originally garlands were made of flowers or leaves and in countries like India; garlands have an important role in spiritual festivals. Garlands can be created from flowers and leaves, fruit, vegetables or even dollar notes but at Christmas time the garland is used to decorate a home. Tinsel and other types of garland or ribbon are used as decorations that can easily be strung up for a short period of time.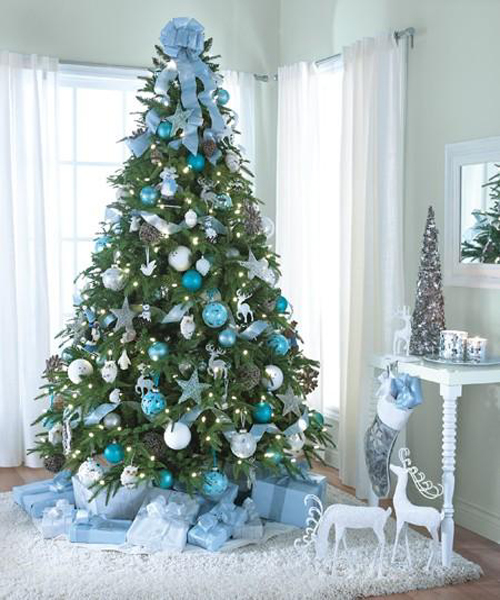 Christmas Ornaments and Tree Decorations
Germany is credited with starting the tradition of Christmas trees and decorating back in the 16th century when devout Christians brought decorated trees into their homes. Some built Christmas pyramids of wood and decorated them with evergreens and candles.But 19th century England brought Christmas decorating into the mainstream when Prince Albert, husband of Queen Victoria made Christmas ornaments popular by decorating the first English Christmas tree at Windsor castle with candles and a variety of sweets, fruits and gingerbread in 1841. Make your own tree ornaments with Clay ornaments, Peg angels, Felt Christmas trees, Clay and felt acorns, 3D paper ornaments, or Paper snowflakes, etc.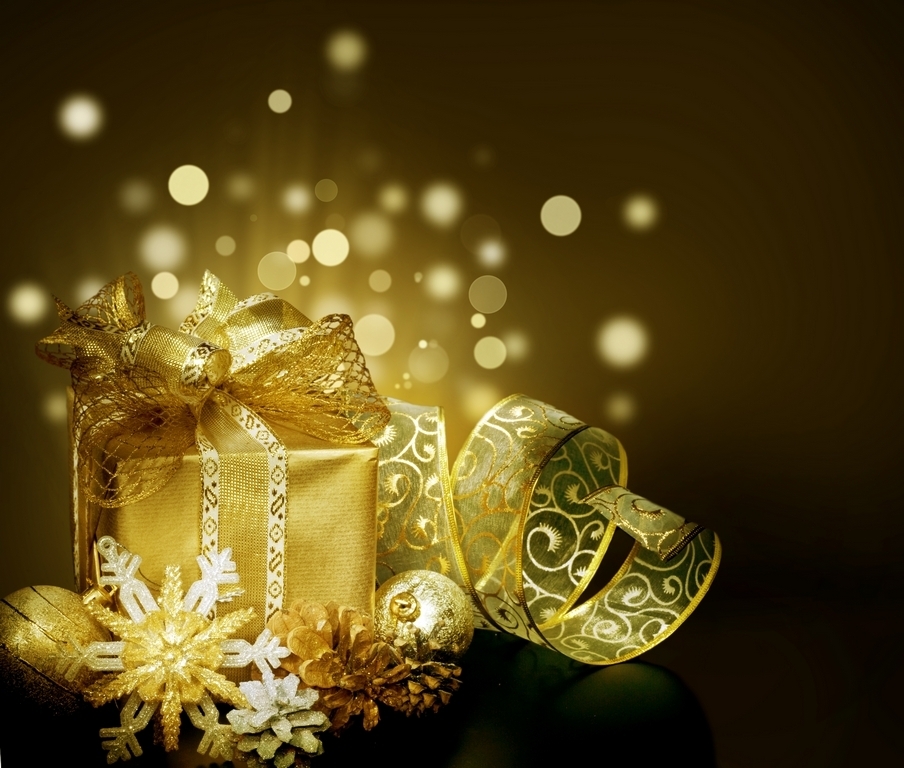 Other More Christmas Decorations
Christmas lights and lanterns give decorating a fairy-like quality and who doesn't like driving around and seeing the neighborhood lit up at Christmas? Every year fire fighters end up rescuing unprepared householders who use lights dangerously for Christmas decorating. Or you can turn your table into a hand crafted masterpiece by using Santa serviettes, Personalised bon bons, Magazine tree centerpieces, etc. In fact, nothing makes Christmas presents seem even more thrilling than when they are beautifully wrapped. It can be expensive to wrap all those gifts, but CloneDVD has plenty of advice on wrapping gifts on a budget, as well as these projects you can make yourself.