The charming summer is coming. The clear blue sky was dotted with fluttering larks. The wind was still, as if it listened to their gentle singing. From the shining earth a faint smoke arose, like incense, shaken from invisible thrills in a rhapsody of joy by hosts of unseen spirits. Such peace had fallen on the world!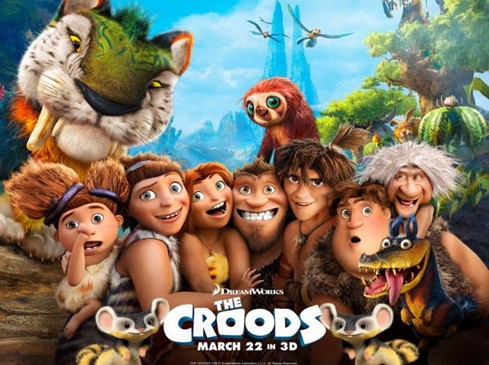 How beautiful it is! you can just image you was found on the ground by the fountain about a fields of a summer stride, lying in the sun, while someone you love was found on the ground beside you, laying by a fountain filled by the summer asleep, in front of you is golden sunshine, summer breeze dabbing you face, you two are immersed in the newest 2013 summer movie, sweet, relax, warm as well as tranquility.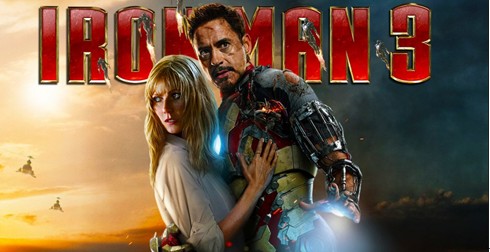 So this time, we are going to introduce you several wonderful 2013 summer movies. Here we listed five highest grossing movies of 2013, which will surely enrich your romantic summer life.
Five Highest Grossing Movies of 2013(A Hierarchy from Higher to Lower)
Iron Man 3 - produced by Kevin Feige of Marvel Studios and distributed by Walt Disney Studios Motion Pictures; Directed by Shane Black; won a worldwide gross about $678,944,585.
The Croods – produced by DreamWorks and distributed by 20th Century Fox; written and directed by Kirk DeMicco and Chris Sanders, won a worldwide gross about $511,151,396.
Oz the Great and Powerful – distributed by Walt Disney Studios Motion Pictures; directed by Sam Raimi, produced by Joe Roth, written by David Lindsay-Abaire and Mitchell Kapner; won a worldwide gross about $485,058,941.
G.I. Joe: Retaliation – produced by MGM and distributed by Paramount Pictures; directed by Jon M. Chu; written by Zombieland writers Rhett Reese and Paul Wernick; won a worldwide gross about $355,853,410.
A Good Day to Die Hard – distributed by 20th Century Fox; directed by John Moore and written by Skip Woods; won a worldwide gross about $304,271,112.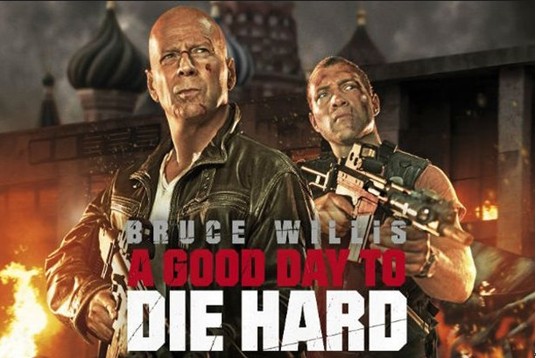 Recommendation for 2013 Summer Movie Copy, Rip and Conversion
This summer endows us a movie feast. So many wonderful movies are waiting for us to enjoy. However, it is impossible and uneconomic to watch all the newly-released 2013 summer movies in cinema, and here we suggest that you can buy the DVD editions to enjoy them at home, together with bosom friends and family members, which surely will have a lot of fun. If you want to copy DVD for backup, rip DVD to play on mobile devices, or convert DVD to MP4 to enjoy films on your iPad, Please try the professional DVD Copy, DVD Ripper or Video Converter from CloneDVD Studio, which will benefit you a lot and endow you a wonderful movie summer.