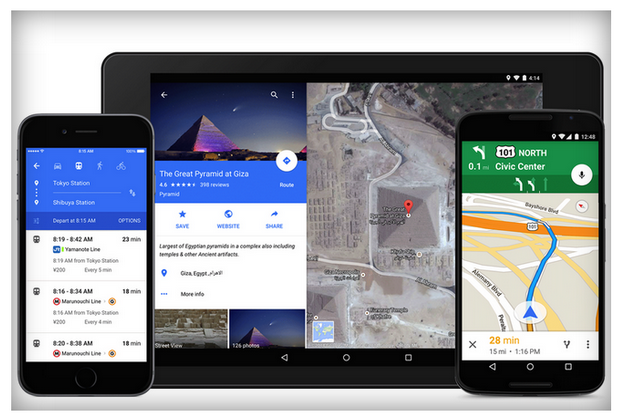 In the Google Cloud Platform Live session, just joined Google vice president of Red Hat's Brian Stevens publicly supported Docker container engine. Following Azure, Docker has successfully won a city, it will become the universal standards?
Docker once launched on the broad interest, rapid virtual machine from a simple cloud into a defined code or the application of new forms of publication, resources and environment, facilitate the development of an integrated, user needs to achieve rapid iteration multiple updates rollback and versioning. June 9 this year, Microsoft Open Technology (Microsoft open technology) announced Azure began to support Docker deployment. Five months later, Docker also won an important city in the cloud.
With cloud applications become the trend of resource scenarios, deployment and management Docker package allows a single prior art solutions to become more efficient. It would be like Brian Stevens said, that has become a "de facto" industry standards?