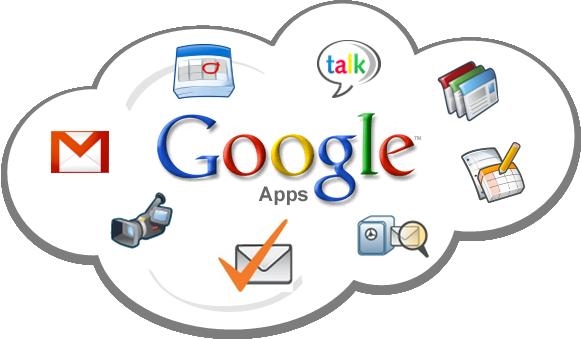 Today Google launched a new Email Encryption Tool on its official blog which released as one of the Google Chrome Plug-ins and named as End-to-End. The new plug-in provides end-to-end email encryption. Leaving the Chrome, all the date will be encrypted, and it will be decrypted until the email arrives at the email box of destined receivers and vice-verse.
Similar tools actually already exist, such as PGP, GnuPG. But Google argues that those tools are too complicated and need a lot of technical know-how and manual operation, while the End-to-End is quite easy to use and it uses OpenPGP, which is an open standard for today many available encryption tools.
To date, you can still unable to find the End-to-End in the Chrome Web Store since it is still in Alpha and Google gave no specific release date, saying only that it is now inviting security staff to  test, and adding it to the "Founding Leak Reward Program" .