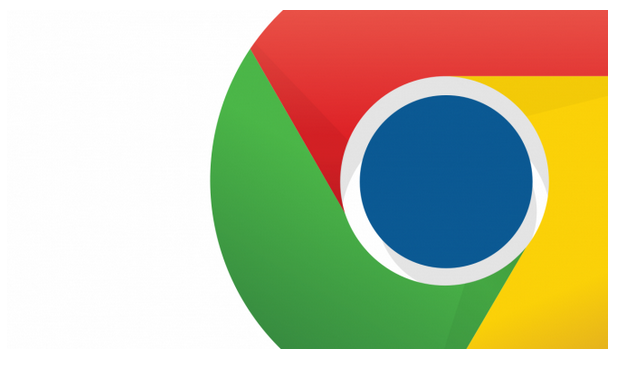 Announced in the Windows version of the 64 Chrome into stable version (37) Chrome 2 days later, Google just released version of the 38 Chrome beta, in addition to adding new user profiles switch interface and introducing the Guest mode, the biggest change this edition is the first time for Mac 64 – bit version.
Now we know that the Mac is a 64 – bit CPU, but the Chrome on the OS X still stick to the 32-bit, running a 32-bit application need Mac OS X compatibility of preparation. While 64 Chrome can access more excellent instruction set, more registers, in terms of safety will be increased. So a 64 – bit version than the 32-bit version of speed is quicker, consume less memory will (memory consumption to avoid compatibility).From 32 to 64, however, does not mean that the performance of double ascend, and Chrome itself is eat large memory, I'm afraid it's hard to perceive significant differences by the user.
Due to this change, the future of Chrome for MAC will no longer support 32-bit NPAPI plugins. But given that most of the plug-in provider will provide 32-bit and 64 – bit version, in addition, most web sites have turned to more modern HTML 5 API, Google also will cancel completely by the end of support for NPAPI, so will not have a big impact.
Google, given the entire Mac supports 64 – bit, so automatically for all Mac Chrome beta users to upgrade to a 64 – bit.