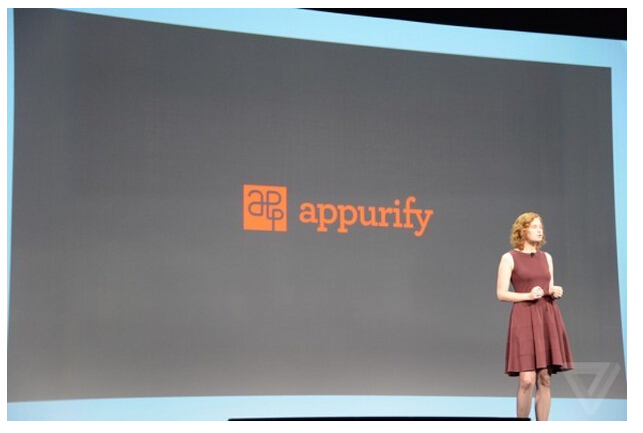 In the Google I/O conference, Google announced the acquisition of application testing platform Appurify to provide developers with App testing services. Appurify was founded in 2012 and headquartered in San Francisco, and it has accumulatively got $6.3 million investment which Google made a contribution to that. Appurify just announced that they had joined Google.
Appurify is a test platform based on cloud. Developers develop a new App, then he or she can put the App on Appurify for automatic testing. Appurify is easy to operate, and can test fro a wide range, developers can test their own apps under different hardware and system environment test to see if their apps running smoothly or not. Appurify can support cross-platform test, simulate the audio, even to test battery consumption.
Traditional application tests are commonly adopted sampling test, while the Appurify adopts "controlled laboratory testing method, which means that developers preset conditions on platform to test the qualification of App and the concluded date will be more concise, therefore, developers have no need to purchase multiple devices, for small and medium-sized developers, this is very useful.
Android fragmentation problem has not been well solved; Google made an acquisition of Appurify is a good compromise, at least in the test link it helps developers to solve the problem of "fragmentation"