According to WSJ that Google is developing a new tablet which equips advanced technologies and ready to use them to text advanced visual ability for mobile devices. Google is going to manufacture 4000 pieces prototype from next month with 7-inch screen, two rear cameras, Deep Infrared Sensor, and powerful software which can accurately capture the 3D images. The tablet is a part of Google Project Tango, which may be released before the Google I/O 2014 scheduled in the end of June.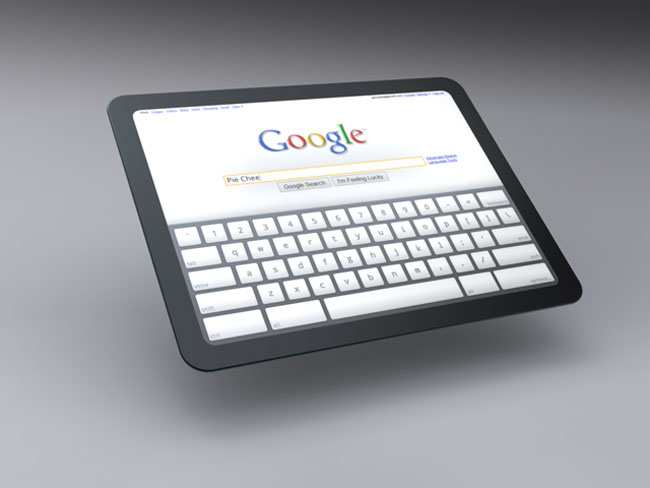 Project Tango condenses many advanced technologies of Google as well as gathering a lot of talented people. In fact, in the past Feb, Project Tango team once launched a smartphone prototype which also equips Infrared Sensor to auto generate 3D maps based on user situation. The phone is expected to provide inside-room navigation service for weak sight groups, or to improve store directing experience, even for immersive games. From Feb, Google plans to make a small piece of tablet for developers.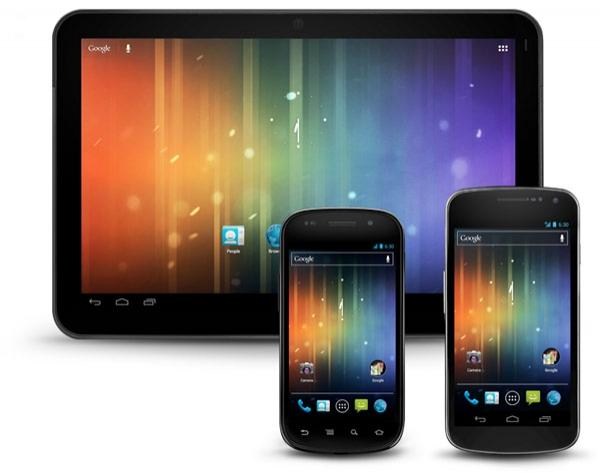 Another internet tycoon FaceBook just made a buyout of virtual reality hot company Oculus, since them it set foot on the advanced computer vision technology. What Google and FaceBook taking priority is more advanced than the widely-used 3D technology. To date, those new tech are under creation, we do not know how long we need to get next-round subvert experience.