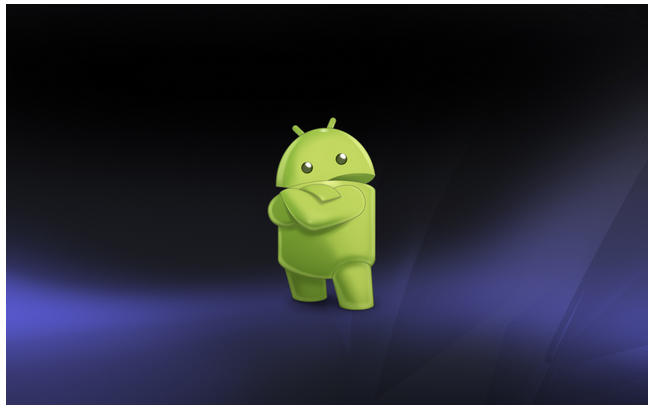 Beijing time on October 16, in the morning with Google blog officially launched three new Nexus brand hardware products, including MOTOROLA OEM 6, HTC smartphone Nexus of tablet Nexus 9, asus Nexus of intelligent box Player. At the same time and officially released version of the Android 5.0, code Lollipop.
One of the most striking is the Nexus 6, it adopted a resolution of 2560 * 1440 nearly 6 inch screen, with a 2.7 GHz Xiao dragon 805 processor and 3220 mah battery and 3 gb of memory, 32 and 64 gb storage size to choose from.Front rear 200 13 million megapixel camera.
Bare-metal priced at $649 (3975 yuan), accept reservation will be held on October 29, on sale in November.
Take a look at the HTC tablet of OEM Nexus 9, it is equipped with a 8.9 -inch IPS LCD screen and a resolution of 2048 * 1440, carrying NVIDIA prototypes K1 2.3 GHz processor, 2 gb of memory, there are 16 and 32 gb storage size to choose from, does not support memory card. 16 gb version costs $399 (2444 yuan), 32 gb for $479 (2934 yuan), the 32 gb version of LTE is priced at $599 (3669 yuan), the Nexus of 9 will begin on October 17, on sale in November.
Nexus 6 and Nexus 9 will pick up the latest Android 5.0 system, code for Lollipop (sucker), we can call it the Android LOL (: -d). In addition, Google also launched a Nexus Player by asustek's game foundry equipment and their running Android TV system, with a 1.8 GHz quad-core Intel Atom processor.