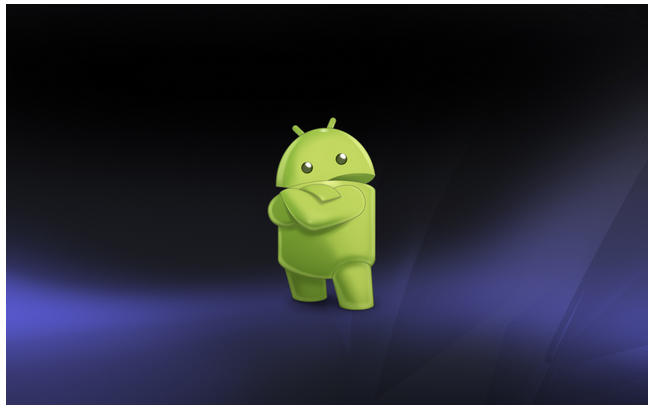 According to DailyTech, according to a report from The Information, Google is mandatory oems to have more preinstalled Google application on Android devices.
That is to say, want to continue to use the Android oems, Google will exert more pressure on them.Earlier this year, Google is expressed to reduce system fragmentation of vision.And this will require a forced OEM running the latest Android new equipment as soon as possible.In simple terms, if you want to with Android, then it is in the factory to install the Google mobile services.
The message suggests, samsung, LG, HTC and huawei OEM need in their future new Android devices with the most up to 20 Google apps, and now the number is 9.If you look nice or want to save a space to unload them?Sorry, it couldn't.
As is known to all, also has a lot of can't uninstall pre-installed on iOS applications, including the weather, the stock market, the compass, newspapers and magazines, and Game Center, etc.As for the mail, Safari and memos and other applications, most users will choose to use a more feature-rich "quality" of the alternatives, these cannot be the same third party applications "upgrade" as system default application