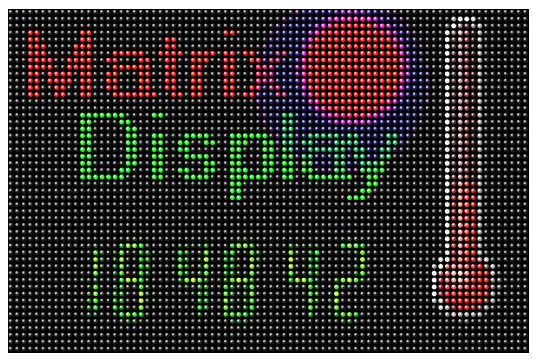 Compared to Microsoft's acquisition into Office in September, and start mass production of PPI large touch screen, the Wall Street journal reported that Google X test product department are trying to use multiple small screen matrix assembling large screen.
According to the Wall Street journal from three familiarity with the project sources, Google X is secretly developing a made up by many small screen display technology.The project by Google X display technology department Mary Lou Jepsen leadership, he has established several startups are associated with display technology.
How this technology will eventually assembled into different size and shape, the product can even fill a bedroom wall.
Microsoft's acquisition of PPI has its production screen in Microsoft's new horizon (China Center), these screens refers to touch more ability and can adjust the Angle of lift and remote control, but because of enterprise solutions in the market, the price does not poor.Google X the price of the final product is unknown, Google did not respond to the Wall Street journal reported.