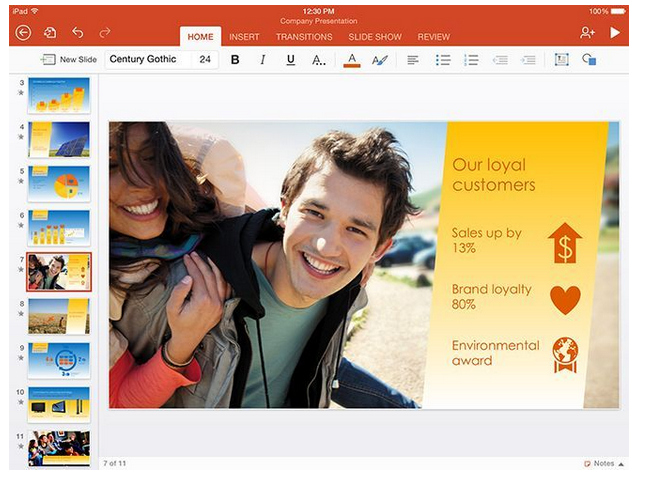 If you buy a phone, can be like in the Apple App Store to download Iphone having different functions with different functions to make the same – the selection of hardware with different functions, according to their needs to customize the phone, does not sound cool?
Google modular mobile phone project Project Ara is doing is this, the project hopes to develop accessories that allows users to customize the configuration of the phone, the same as using the App to install, update and removal of hardware. This can effectively reduce the cost of new generation to the user's mobile phone, while extending the time limit for the use of other hardware on the phone, reduce e-waste of resources. For a very appropriate example, a user only needs a lens and a battery of money can be upgraded from the Samsung S4 to S5.
This might make you think of the depth of customization features Moto X provides users compared Project Ara custom modular hardware, custom service MotoX's somewhat simple, to provide users around the body color, wood back shell, button colors, accessories style, body engraved text, as well as storage capacity versions and other customized services.
Indeed Project Ara is the original Moto X's development department conducted after Google's acquisition of Motorola, Project Ara incorporated into Google's ATAP sector, the acquisition of the column is not Lenovo. ATAP-led project also Tango 3D mobile phone, compared to Google X, ATAP more pragmatic, it requires the technology to achieve rapid product in the short term.
Start year Project Ara has made the actual product. April this year, they have recently released the first modular prototype Sprial 1. Sprial 1 have been able to carry Android 4.2 and has some of the basic functions of smart phones. Some hardware developers have got Sprial began to develop a prototype. Currently Sprial 2 development is also underway in the second session of the developer conference early next year, the developers will receive Sprial Prototype 2.
Project Ara hope global coverage of nearly 6 billion mobile phone users. Includes not only the 1 billion smart phone users, there are 5 billion of non-smart phone users. Sprial series of mobile phones capable of low to $ 50, can also be up to a thousand dollars. Project Ara seats to create an ecological Android and Apple application store similar.