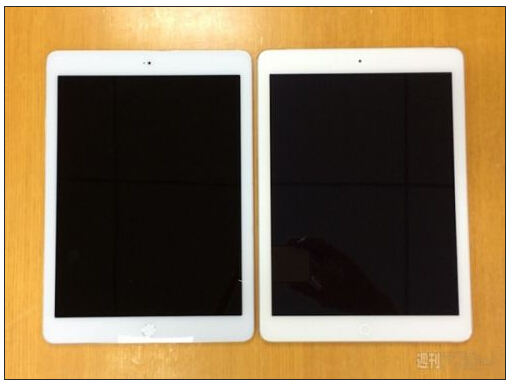 Recently the exposure degree of iPad Air 2i is no less than that of the iPhone 6, which is also one the most anticipated tablets of this year, each exposure brings more information to us, the Japanese media ASCII Plus just recently leaked a set of suspected the Air 2 a photo of the real machine, and the clear degree was so good.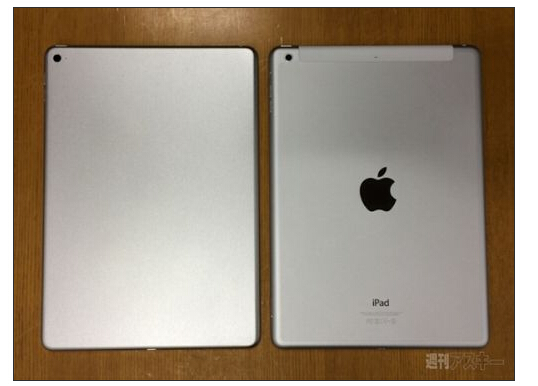 The Air 2 is the most eye-catching areas will Touch ID sensor is integrated in the Home button, so will like the iPhone 5 s support fingerprint recognition, has also had news that apple all new products will be equipped with fingerprint sensor in the future.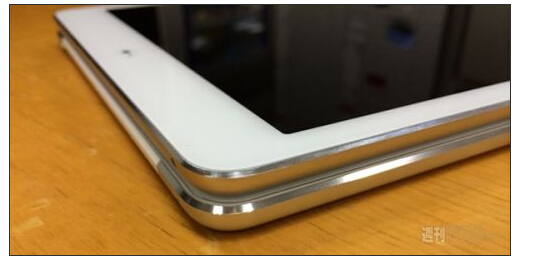 In addition the Air 2 thinner than the Air a millimeter, and on the edge of process will also use diamond cutting, but unlike the iPhone 6 smooth edges. Details in the process, the Air 2 switch lock will not exist, apple do is hope that the next generation using less physical buttons as far as possible, so that the screen lock was removed, instead is to implement in the notification centre, the other on the edge of the fuselage volume key won't design too.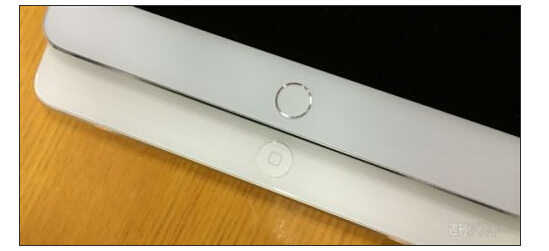 In general the Air 2 was a small improvement, but there must be a big change, especially on the user experience, in appearance, a small design change.