Here we will introduce how to convert your desired ASF files to MP4 format for your iPod step by step:
Step 1:  After launching iPod Video Converter, select "Video" on the left of main screen into Video Mode.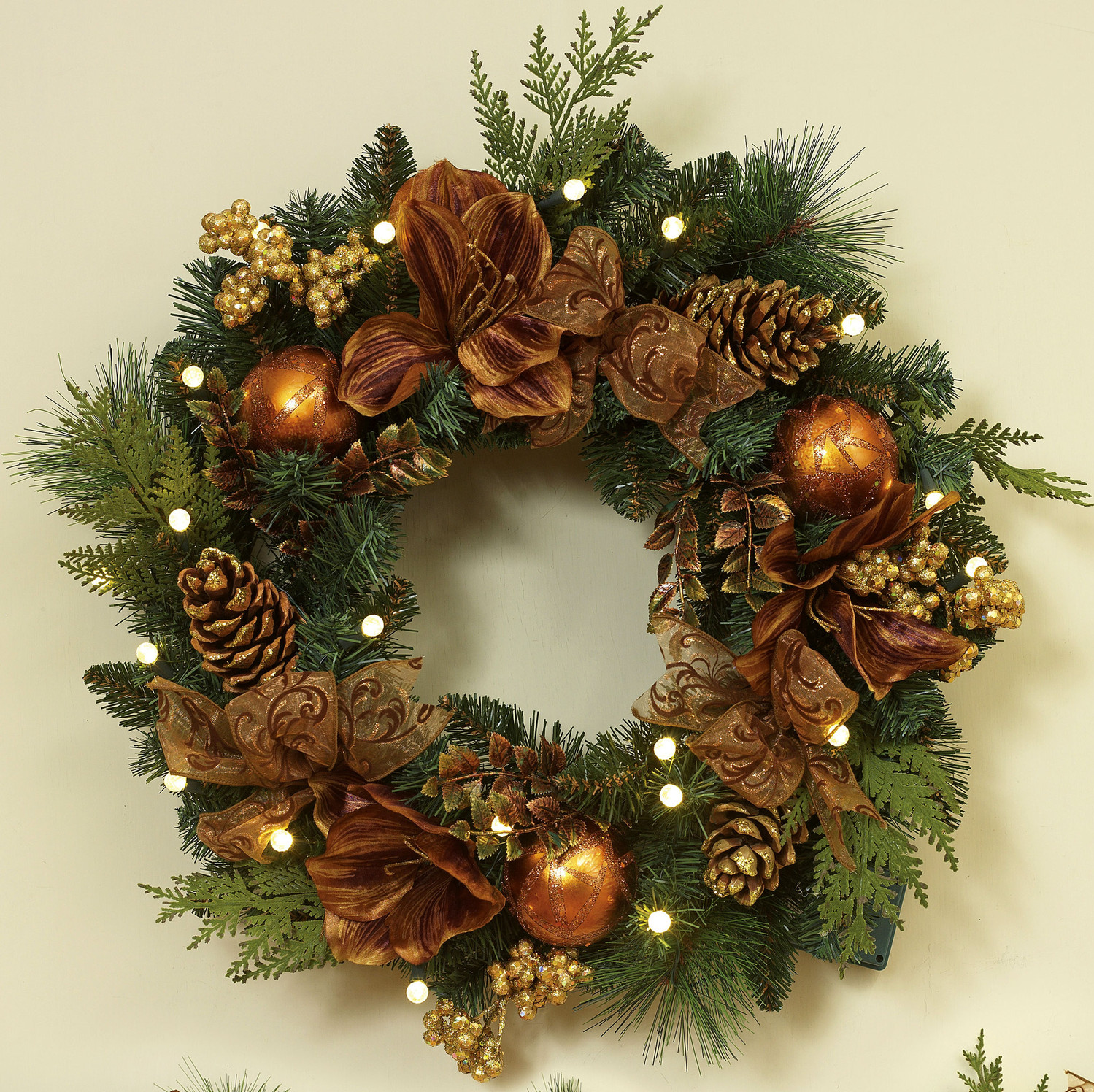 Add: Click to add your desired ASF files from your local hard disc.
Delete: Click to delete the unneeded ASF files from the converted list.
Note: In the playlist screen, you can find the detailed info of the source files such as name, format, media time and status.
Step 2: Select output format.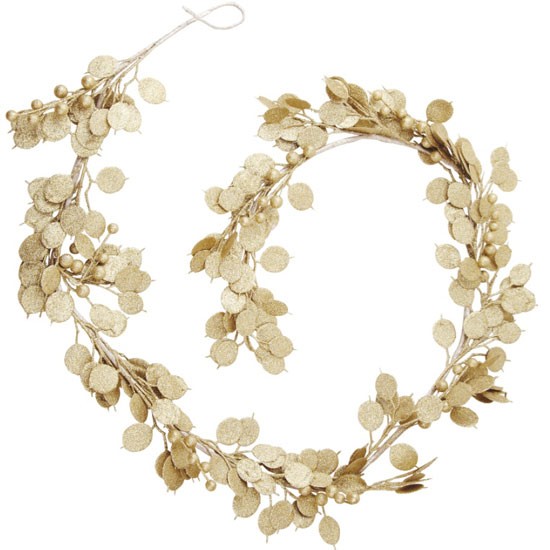 Mini-display Windows: Playback or stop playing the files in the converting list.
My Devices:  6 iPod devices selectable: iPod Classic, iPod nano, iPod touch, iPod Classic for TV, iPod nano for TV, iPod touch for TV. Here take iPod Classic as example.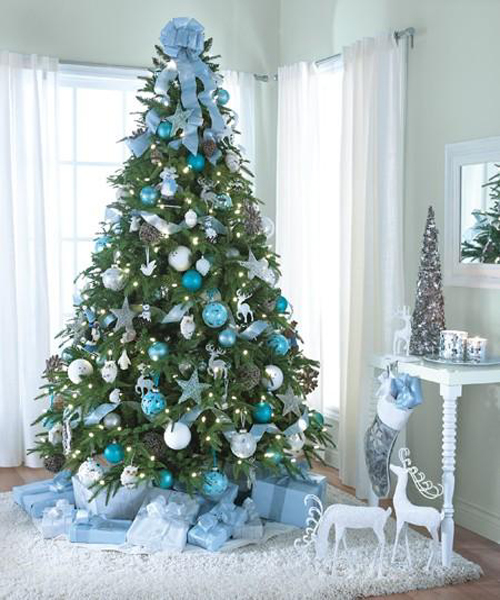 Output Format: Select your desired output format, MP4-MPEG4 and AVI-XVID for your choice.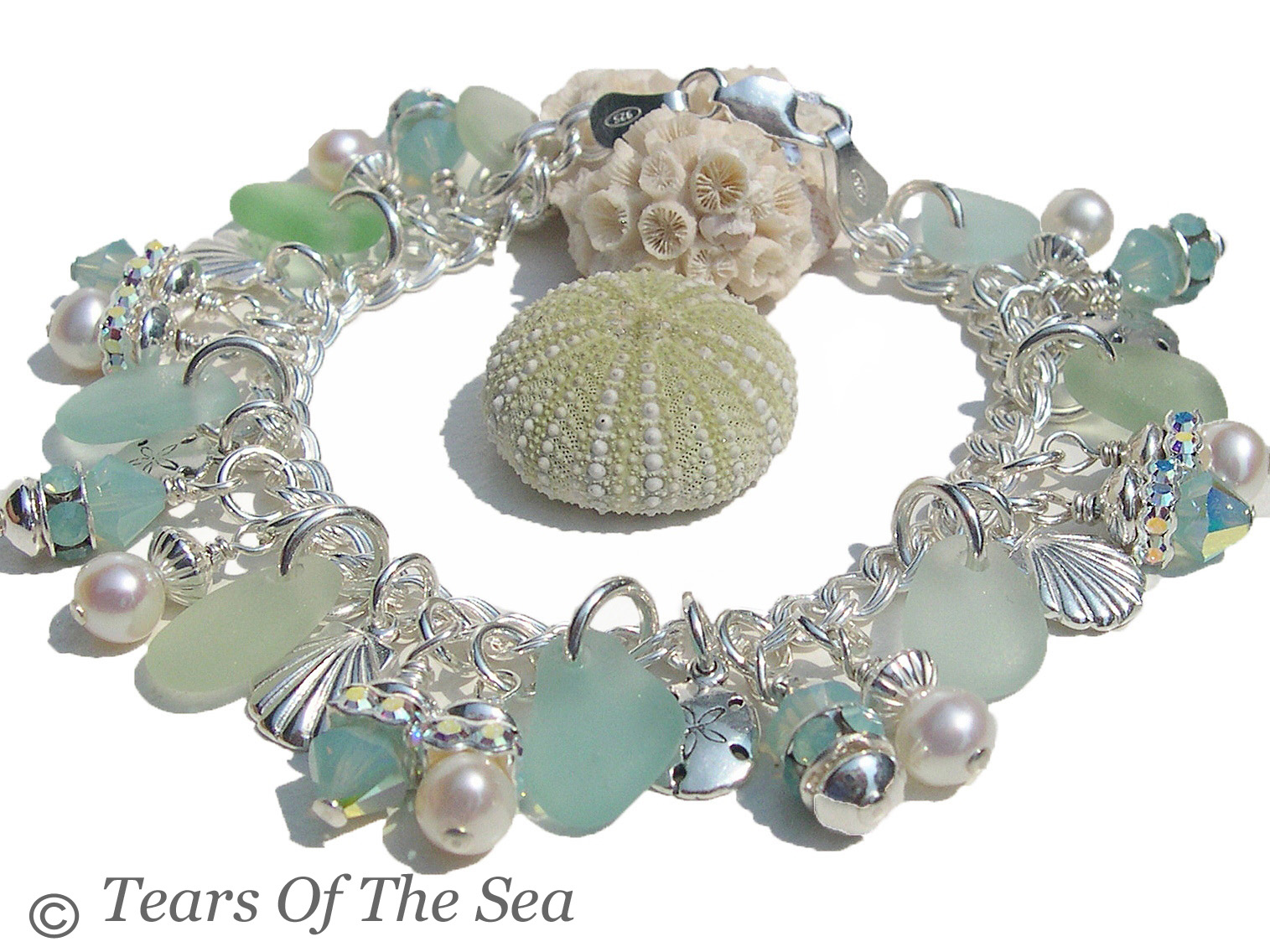 Setting: Make some video output settings as you like.

Step 3: Select Output path.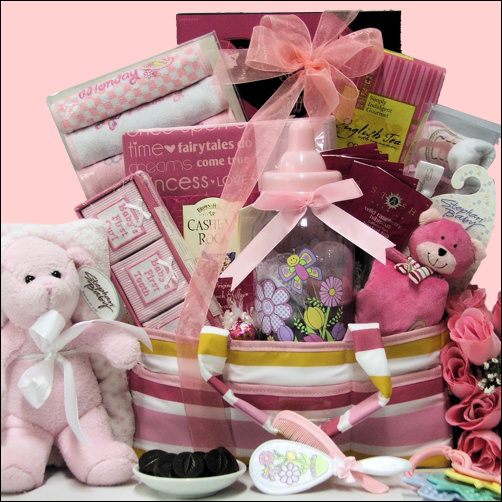 Browse:  Click to specify the target location.
Location: Click to access the target location directly.
Step 4: Click "Convert" to start converting process.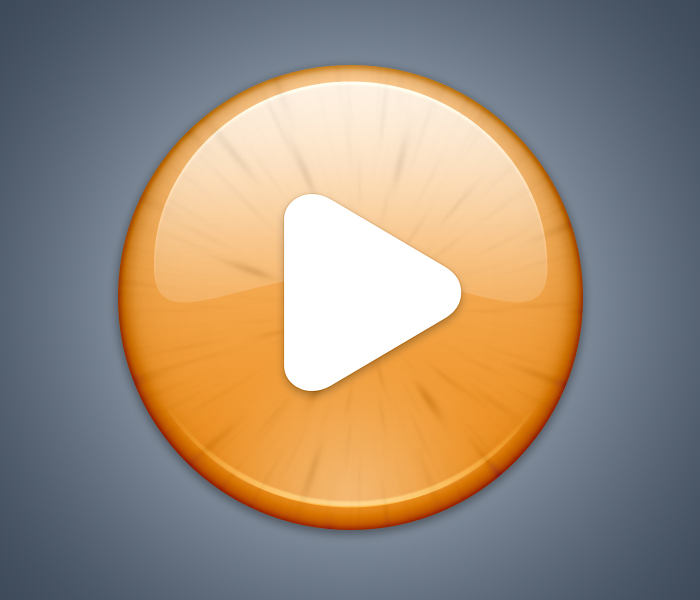 You can see the converting progress. Click Stop to cease the converting.