In this guide, we will have a detailed introduction on how to convert WMV to MP4-iPod. Now let's have a look at it.
Step 1: Launch iPod Video Converter and select "Video" at the left top corner of this window.

Step 2: Click on "Add" tab to select the source files on your hard drive.

Note: Any unnecessary file could be deleted by clicking on "Delete" tab to remove it.
Step 3: Check the information of a added file. Here you can the name, format and size of the source file.


On this screenshot, you could see the file in unconverted, named "Because of you".
Step 4: After the source file was added, you can click the "Play" button on the mini window to preview the source file.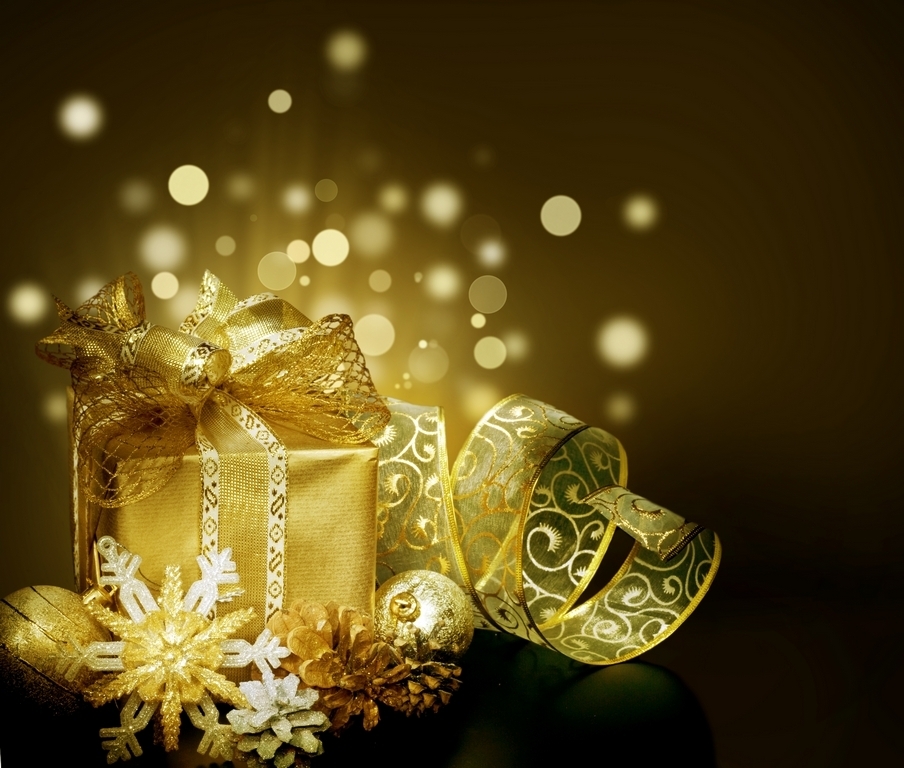 Step 5: Select your iPod model. The right model could tell the converter to convert the file more perfect.

Step 6: Specify the output format. Here the source file could be outputed as either MP4-iPod or AVI.

Step 7: Choose the target location by click on "Browse" tab. You can save the converted file either on your hard drive or on your iPod. If you forget where the converted file saved in, you can click on "Location" tab to access the target location quickly.

Step 8: Click on the "Convert" button to start the converting. At the bottom of this window, there is a climbing bar to tell you how many percents of the whole process. Under the climbing bar, there are some detailed information such as name of the source file, output format, estimatied time and elapsed time.