It is well-known that YouTube is one of the world's best video-sharing website possessing great popularity especially among young people who like to share daily fresh with friends. Of course, it is easy to download YouTube video, however, to convert the downloaded YouTube videos to iPhone maybe a hard task for ordinary people who are inaccessible to a suitable YouTube Video Converter. Ok, this time, we will introduce you some basic facts about YouTube Videos to iPhone conversion.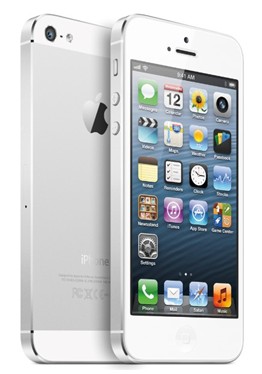 Generally to say, YouTube video is in FLV media format, namely Fresh Video, featuring it as extremely fast to load, watch video files, and effectively addressing the emergence of merging a video file into Flash. As for the iPhone Video – MP4, a container format allowing users to combine different multimedia streams into one single file can support almost all kinds of multimedia content, multiple audio-, video-, subtitle streams, pictures, variable-frame rates, -bitrates, -sample rates and advanced 2D & 3D animated graphics, etc. thus we can say it is more of converting FLV to MP4 than convert YouTube Videos to iPhone.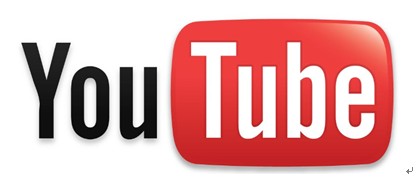 After knowing of some basic facts, now the Video Converter from CloneDVD Studio is strongly recommended here to help you perfect the YouTube video conversion process. Download the Video Converter from and install. Simplified operation tips are as follows:


Step1. Add YouTube Videos (FLV file);
Step2. Select output format and output folder
Step3. Convert YouTube video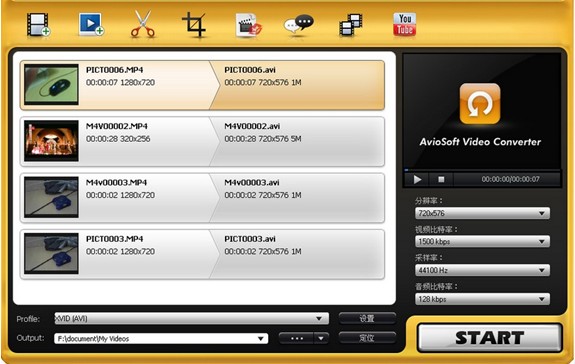 Therefore, if you like to enjoy YouTube videos in your iPhone but feeling puzzled to convert between them, you need our Video Converter; if you are still feeling distressed and troubled to find a suitable YouTube to iPhone video converter, our Video Converter is right here waiting to serve you; if you are feeling annoyed by the old video conversion style, our Video Converter is the right one you really need. Just download and install, easy, professional & reliable!