Summer is a hot yet cool season. It is hot because the temperature is always high, while it is cool because people can take a swim or go to beach for a cool summer vocation through enjoying soft sea breeze and cool seawater. However, there is another cool way for you to spend this summer vocation – buying some DVD movies, turning on air conditioner, enjoying a quite yet comfortable summer with your best friends and family.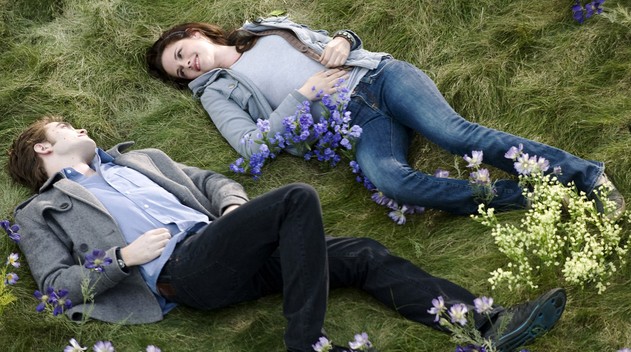 If you have already got or in a plan to add newly-released DVD movies in your DVD collection, we strongly recommend you to make DVD backup for unexpected ruins; as is known to all, in its nature, DVD discs are fragile and easy-to-break, so make backup preparation is quite necessary in case of damage or loss. To backup DVD movies, you can copy them to your computer or to a black DVD disc, or you can rip them to iPad, Samsung Galaxy Note, Google Nexus 7, Kindle Fire, or any other pads and phones. Here we will provide a tutorial on how to copy & rip DVDs at blazing speed with high quality with CloneDVD.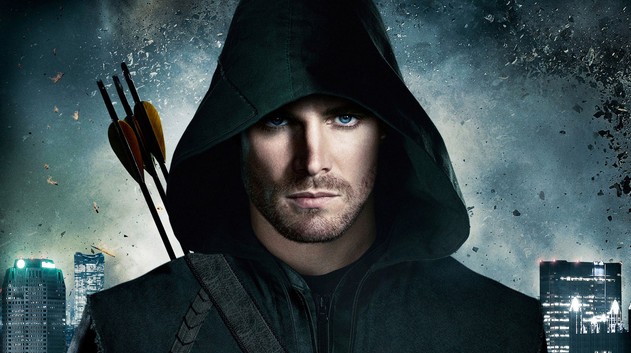 How to Copy, Backup and Rip DVD Movies
CloneDVD is an all-in-one DVD copy & rip solution, which can help users to copy and rip DVD in several steps. Here we have the Life of Pi as an example to demonstrate how to copy & rip DVD movies with CloneDVD.
1. Copying Life of Pi DVD Movie to ISO Image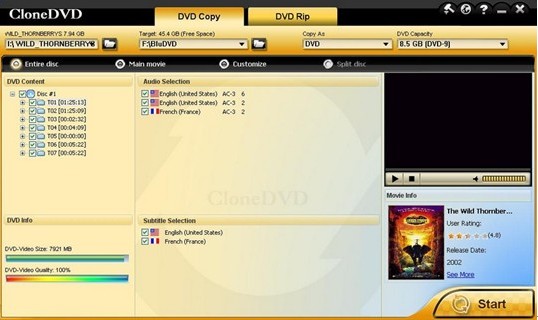 Operation Steps:
Download and install CloneDVD, run and insert Life of Pi DVD movie on your PC. CloneDVD will automatically recognize the DVD
Target: Specify Target as DVD Writer or Hard Drive
Copy as: Specify target format as ISO Image
Click 'Start' to start copying Life of Pi DVD movie to ISO image.
2. Rip and Backup Life of Pi DVD Movie to iPad Mini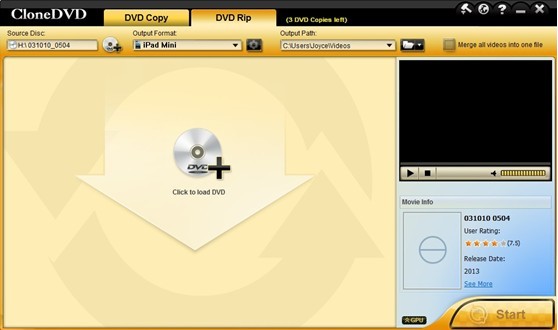 Operation Steps:
Run the CloneDVD, insert your DVDs in computer DVD-ROM, CloneDVD will automatically detect the movie and you can select the source disc.
Specify "Output Format" as iPad Mini; Specify "Output Path" to preserve the converted videos.
Click "Start "to rip and backup Life of Pi DVD Movie to iPad Mini