During every Christmas holiday, I love taking lots of home movies to keep our happy and memorial moments. Unluckily, not all videos are good enough. Usually, I need to edit my movies with the help of some video editing software.
In this article, I mainly share how to edit Christmas movies by my favorite video editor software – Aviosoft Video Converter, which is an all-in-one video solution provider to edit, download and convert various videos in one program.
Let's see how this video editing software works for you.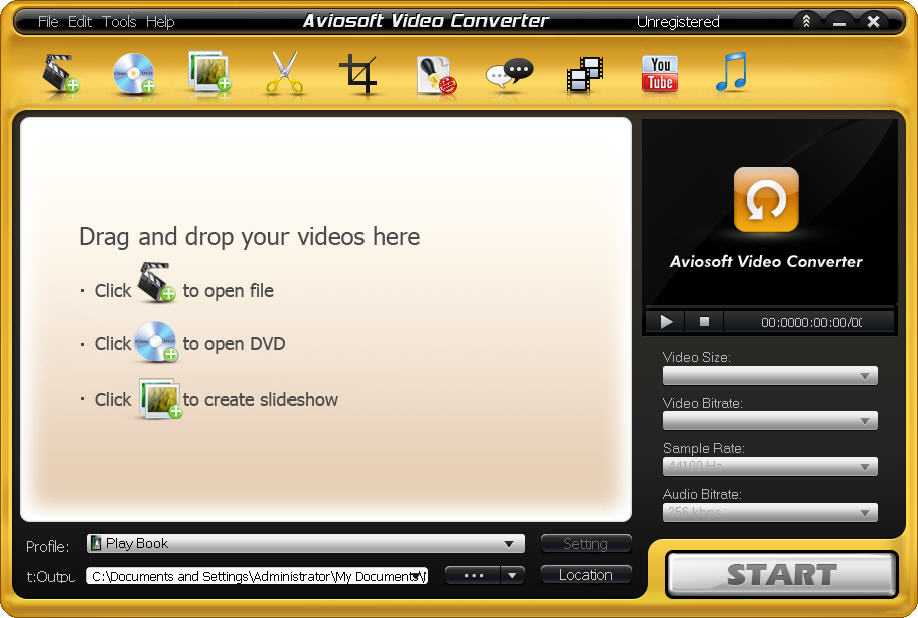 Crop Christmas movies
The "Crop" feature in Aviosoft Video Converter mainly helps you to zoom in a special area of the Christmas movie in order that the viewers can pay special attention on that part. The operation is very simple. What you need to do is just to drag the 8 red points to zoom in or zoom out to specify the video area you want to keep.
Trim Christmas movies
Click the "Clip" button in Aviosoft Video Converter, you can freely trim or cut out any part from the movie which you do not want or dislike.
Apply special effects on Christmas movie
You can easily add special effects onto your Christmas videos for better playback by just changing the settings of brightness, contrast, saturation and more.
Insert preferred subtitle to Christmas movie
If you are a foreign language learner, you may love this feature.
Add text watermark onto Christmas movie
You can also add watermark in text on your Christmas video to let the audiences know what happened and who are they on your movie.