Have you ever found yourself in a situation that you want to backup a Disney DVD Children Movie for your kids in case of future carelessness break but failed to do that because it's a Disney's x-project DRM? Therefore, you may fell puzzled about what exactly the Disney's x-project DRM is and is there any way for you to rip and backup Disney DVDs. The answer is definitely positive. This article aims at telling people how to rip and backup Disney Copy-Protected DVDs in an easy and quick way.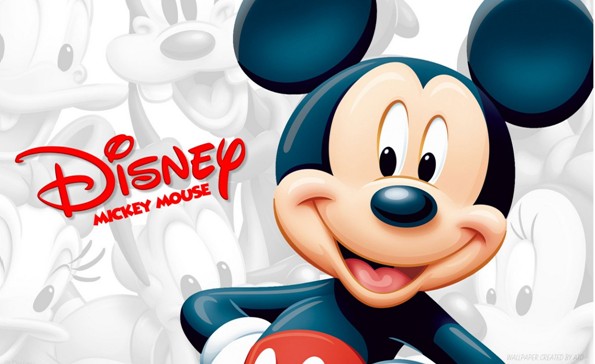 How to Judge if Your DVDs are Disney Copy-Protected ones
It is a fact that not all Disney DVD movie fans know what the Disney DVD copy protection is, then how to Judge the DVDs which are Disney Copy-Protected ones seems quite important. Followed are 4 simple principles to help users clarify whether their Disney DVDs are Copy-Protected or not.
The latest Disney Copy-Protected DVDs usually has 99 titles and the DVD movie size is larger than 40 GB, which is impossible to make DVD copy and backup.
It is not playable on DVD player which is not matching for the protected DVDs.
When rip Disney protected DVDs, if you use common DVD ripping software, error message pops up for warming.
The ripping process will be stopped by protection technologies, and the target ripped videos will be out of order and cannot be normally playback.
How to Rip and Backup Disney Copy-Protected DVDs
Whether you are suffering from collateral damage of DVDs mishandled, or you meet problems when ripping and making backup of the recently released DVDs, what you need is reliable DVD ripping software. Here we strongly recommend the CloneDVD launched by the CloneDVD Studio to you. Download and install the CloneDVD, Followed are the operation steps of how to rip and backup Disney Copy-Protected DVDs with the CloneDVD.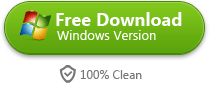 1. Run the CloneDVD, insert your DVDs in computer DVD-ROM, CloneDVD will automatically detect the movie and you can select the source disc.
2. Specify "Output Format" to select target video format; Specify "Output Path" to preserve the converted videos.
3. Click "Start "to rip and backup Disney Copy-Protected DVDs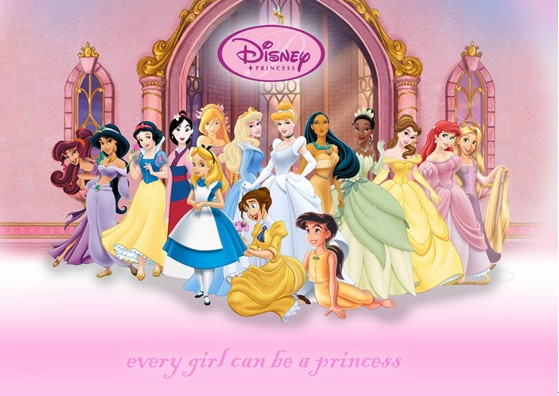 Learn More about Disney and Disney's x-project DRM
Generally speaking, DRM stands for Digital Rights Management, which is a class of controversial technologiesthat are widely used by business company such as Disney, Amazon, AT&T, AOL, Google, BBC, Microsoft, Sony; Apple; hardware manufacturers, publishers, copyright holders, and individuals with the intent to control the use of digital content and devices after sale. The term is also sometimes referred to as copy protection, copy prevention, and copy control, although the correctness of doing so is disputed.
The Walt Disney Company, commonly known as Disney, is an American diversified multinational mass media corporation. The company is best known for the products of its film studio, the Walt Disney Studios, and today one of the largest and best-known studios in Hollywood. Today, the Disney brand touches millions of hearts and minds around the world, and as a famous DVD movie releaser and publisher, The Walt Disney Company strictly applies DRM for copy right protection.