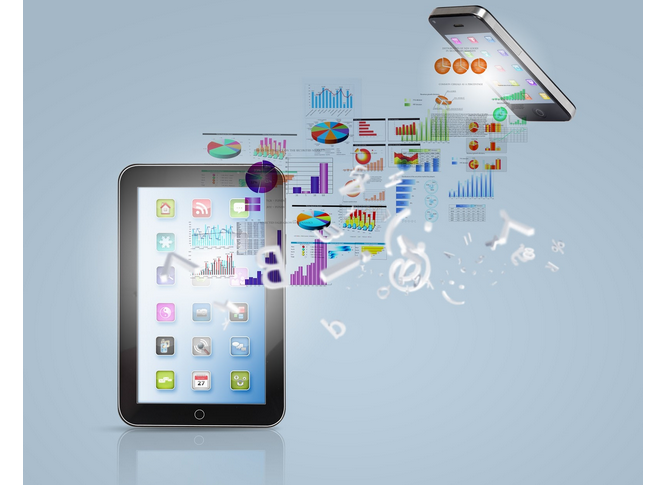 Enterprise mobile security technology company Good Technology released mobile terminal enterprise market data every quarter. 2014 Q2 just released a new report, the same as in previous years, apple's iOS continue to preside over the enterprise market this year, 67% of the market share (activated), but the lead is Android ate at 5%, the share reached 32%.Windows Phone share only 1%.
Apple also have good news, however, the iOS development continues to rule the tablet market. Tablets take up 42% of the mobile device application, of which the iOS has accounted for 90%.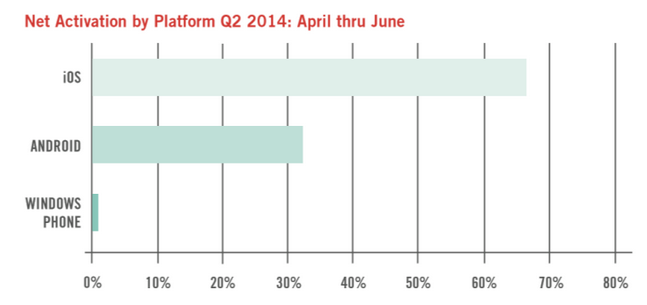 In the aspect of application, document editing, instant messaging, and custom applications, respectively is the application of the three categories of enterprise market; In respect of industry distribution, the financial (32%), business and professional services (23%), manufacturing (11%), insurance (11%), respectively, is the enterprise top three user mobile applications.
The enterprise keeps growth of mobile market with a growth rate of 20% in the last quarter. And according to a recent report by Forrester, 70% enterprise intends to provide more mobile within 12 months.