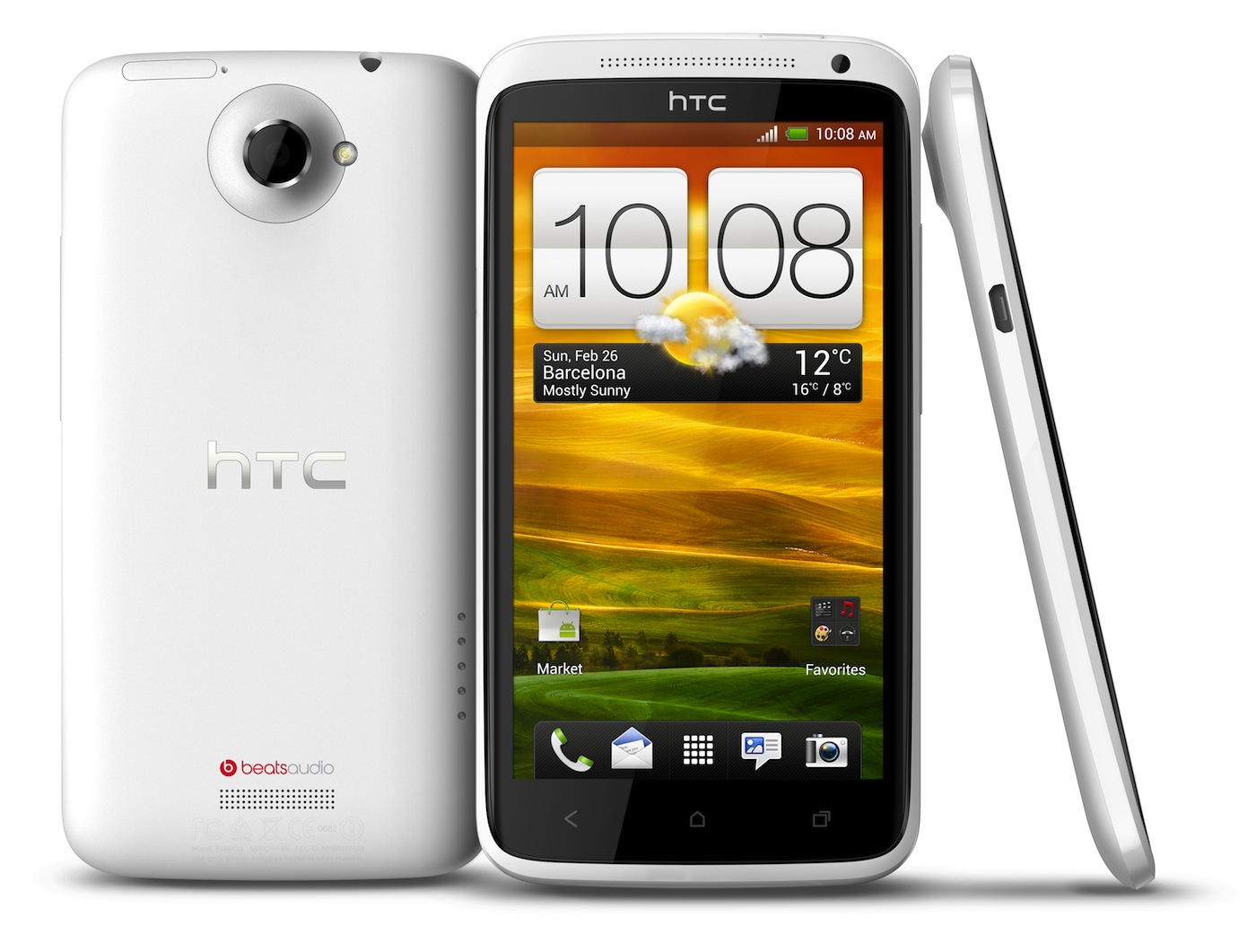 Since it owns a 2K resolution display, the HTC M8 Prime is recognized as the advanced version of HTC M8, but there are new rumors about that. According to 9to5Google that the HTC M8 gets two advanced version, but not the widely-rumored HTC M8 Prime, it is the HTC M8 Plus and HTC M8 Advance.
Among the two, the former one will be the real advanced version since it equips 2K resolution touch panel and built-in 13 million rear camera which supports OIS Optical Stabilization, loading the Qualcomm Snapdragon 805 quad-core processor with 3GB RAM. But differing from what was rumored the 5.5-inch 2K touch panel, the HTC M8 Plus may not equips a large touch panel(maybe 5.2-inch) to make sure the body will not be too big to see ugly, besides, the Plus will improve the ability to be water-proof and dust-proof and owns a whole mental body.
For the simultaneously exposed HTC M8 Advance which is quite the same in hardware with the HTC M8 Plus, what the two differs is that the Advance version adopts plastic body and will mainly be sold in Asia, which can be recognized as the cheaper version of HTC M8 Plus and its marketing position is seems like the HTC M8 Ace.