It is rumored that Samsung will launch its Gear Glass alongside with the Galaxy Note 4 on the IFA. It is said that the Gear Glass will run on Tizen, similar to the Gear 2 and Gear 2 Neo. To date, most of the wearable equipments on market use Android, such as Google Glass、Epson Moverio BT-200, etc, from which we can know that the Samsung consciously follows the "Unified Hardware and Software Platform" development model.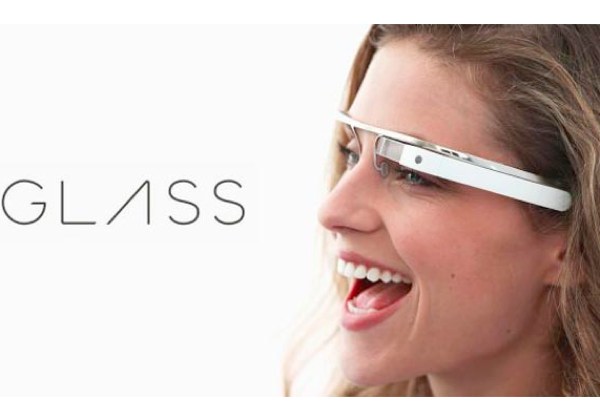 With the design drawings, we can easily know that Gear Glass designs with single-ear frame, with glass on the right-eat while implanting the camera in front of the glass framework, right-beside the glass, at the end of the framework, there is In-ear earphone, which looks like with the Google Glass. Earlier before, Samsung sought patents for their wearable equipments in Korea and USA.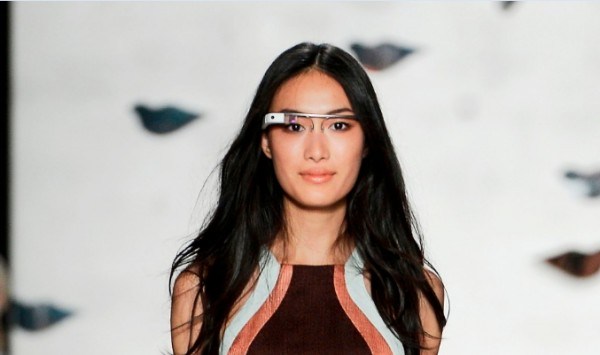 After the Google Glass hitting the market in 2012, similar products appeared on the market like mushrooms after rain: Vuzix had launched the $500 M100 intelligent glasses before Google launching the Google Glass, but its reaction from the market was quite underwhelming. To date, Google just announced to open sell of the Google Glass to the whole USA. If the rumor Samsung will launch the Gear Glass is true, is that can make a big enough impact on the intelligent glasses market by virtue of its powerful Brand PR and selling channels, that is what we expect to see!