YouTube is carrying on a $ 1 billion acquisition case that is to acquire the Videogame-Streaming Service platform Twitch. If the case succeeds, it will be the most important takeover since 2006, that year the YouTube officially under the lead of Google. To date, Google has already listed the case to the related USA departments for an antitrust evaluation.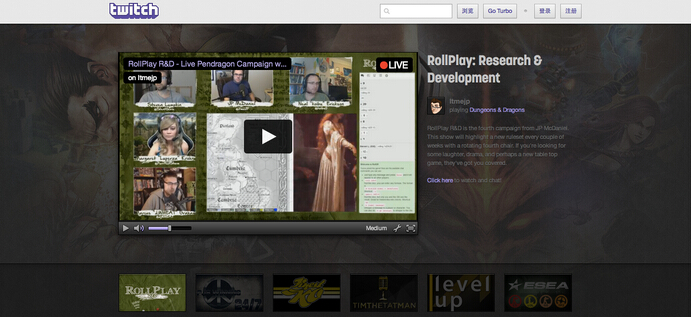 Twitch is a Videogame-Streaming Service provider, which allows users to watch and enjoy their favorite Videogame-Streaming on PC, Xbox and PS4. At its very first, the company is only a game zone of Justin.tv, but in June 2011, the company becomes independent and during the past years, the Twitch successively got twice tens of millions of dollars investments. The Corporate Valuations reached $42 million in Oct last year.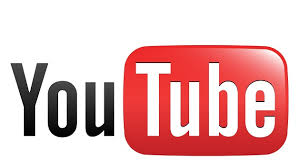 Now, the visitors of Twitch per mouth overpasses 45 million and every mouth there are more than 1 million independent users upload videos to Twitch, moreover, it also owns videogames from GameSpot、Joystiq and Destructoid. There is no doubt that YouTube is the king of online video games but it has no independent video streaming service. This time it acquires the Twitch aims at make a progress at its lost, and to make a foundation for its future development that is to expand video streaming service to other video filed not just only video games.