Analysis firm IDC recently released a set of new data on the mobile operating system, the pattern of the mobile market so far still did not get too much of a change. But the Jolla platform by former NOKIA employees did not "lose heart", they can hope in the future become the third largest outside the Android and iOS operating system.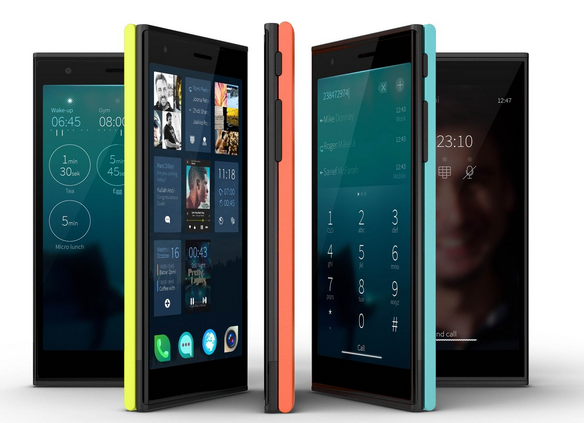 In the data report, Android is still held, the market share of 84.7%;IOS ranked second (11.7%), while the Windows Phone ranked third, with 2.5% of the share, while the rest of the market share (1.1%) by blackberry and other manufacturers.
Jolla obviously not content to the current market share, the company chairman Antti Saarnio conference in Hong Kong, said: "Jolla has reason to do better, become the third largest mobile platform."
Jolla Finnish companies, it is founded by former NOKIA employees, Jolla inherited the core of the former partner system and created after the Sailfish smartphone OS and run the system. Although Jolla current market share also behind the fourth place of the blackberry (0.5%), but it still couldn't stop Jolla aimed at the third largest mobile platform ambitions.
The Jolla mobile phone already listed in Hong Kong, runs on Three telecom network, the contract price is hk $2888 ($370).