Christmas is closing in, and if you're a shopping procrastinator it likely feels as though the walls are, too. But don't fret — more than 30 percent of holiday shoppers had yet to purchase a single gift as of early December. Among those who had started shopping by that time, 49 percent were less than halfway finished. So, the good news is, you're not alone. The bad news is, you're not alone. This weekend does mark the final push, so expect harried shoppers, chaotic parking lots and long lines. I suppose you'll be among those popping from store to store in search of last-minute stocking stuffers and gift cards. Here are some tips to help you save money and maintain some sanity.
1. Make a list, check it twice: Avoid aimlessly wandering through thick crowds. Jot down just what you need before you hit the stores. Set your budget and stick to it, or you'll run the risk of ramping up your anxiety levels even more.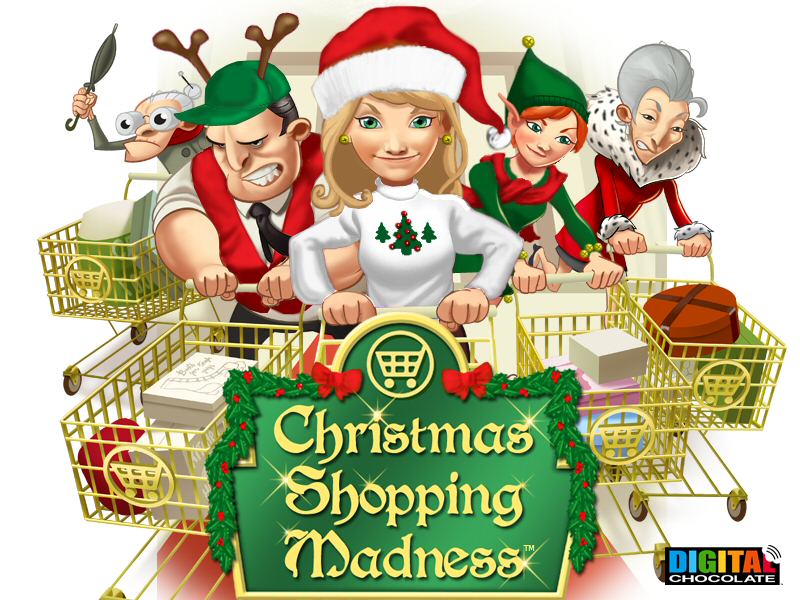 2. Aim for one-stop shopping: One of the biggest challenges of last-minute shopping is parking. Evaluate your list and try to determine if there is a single store or shopping center out there offering everything — or close to everything — you need. Comparison shop before you leave home to nail down a destination. Department and mass-market stores can serve as a beacon for bewildered shoppers hoping to scale back on store-hopping.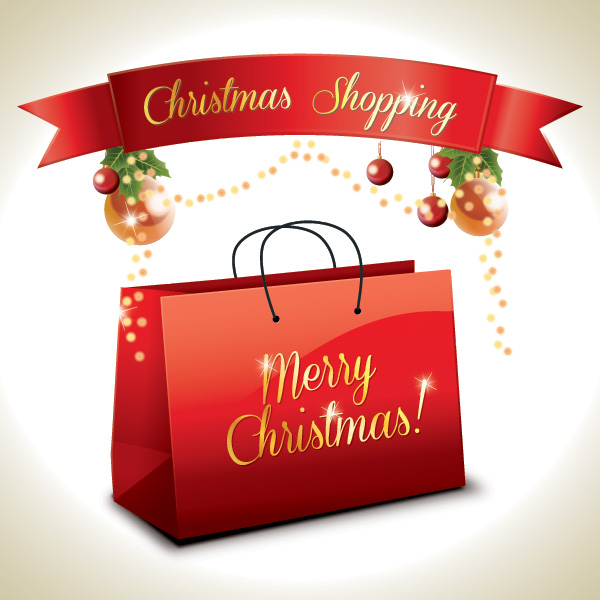 3. Shop early, shop late: Chances are traffic will be heaviest in the middle of the day. Most stores and malls have extended hours; some even plan to stay open around the clock. If you can swing it, venture out in the wee hours before hordes of holiday shoppers ransack racks in fits of panic. If plans permit, shop Christmas Eve. Many folks are prepping for holiday parties or hitting the road, so shops will be a bit more sedate.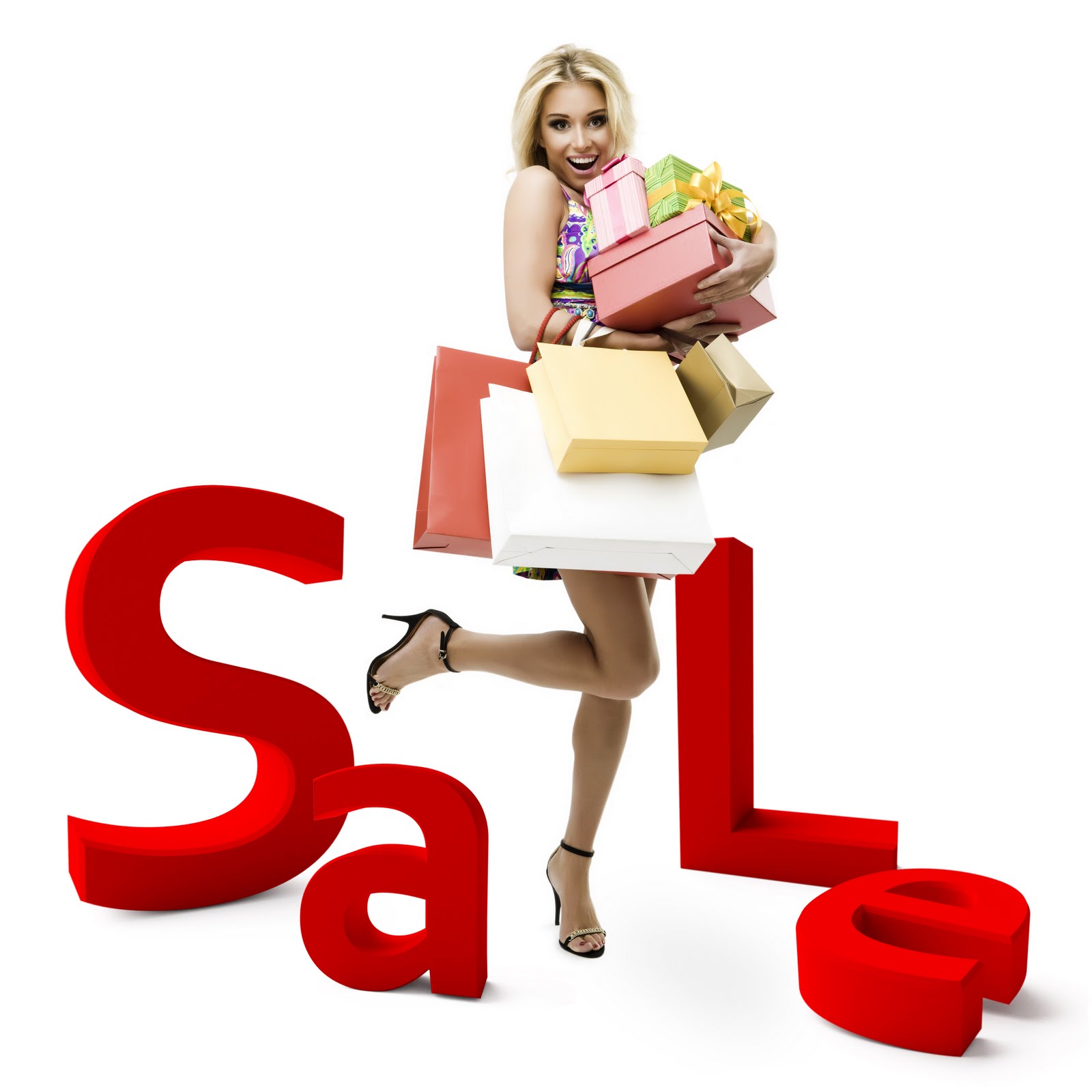 4. Shop online: If you don't mind forking over a bit more money for speedy shipping, do it. Mega-retailers like Amazon.com and Walmart.com can have your gifts to you by Christmas if you order today, and pay for expedited shipping. But you may not even have to pay steep delivery prices. Some stores allow you to order online and pick up in store, including Target, Best Buy and Wal-Mart.
5. Keep calm and shop on: Mellow out, come up with a mantra, do whatever it takes to mentally prepare yourself for long lines and pushy people. Wear comfortable clothes and forgiving footwear. Don't keep a heavy coat or you'll be schlepping it around, along with bags of gifts. Fuel up before you head out (you'll be lucky to find a table in the mall food court) and bring water.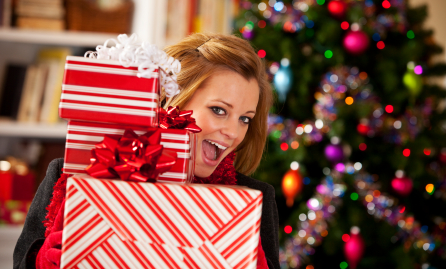 Related Source
Manual Adorable Christmas Video Gifts for Kid on Win/Mac>>>
Best 2013 Christmas Movie for Kids and Adults>>>
Christmas & Holiday Shopping Guide 2013- Great Tips for Shopping Christmas Gifts Online>>>
An incredible 2013 Christmas and New Year Giveaway and Discounts only at CloneDVD>>>
DIY and Fresh Ways to Make Your Own Christmas Decorations>>>
Christmas Shopping Guide – One-Day Christmas Shopping Plan>>>
Christmas Movie Guide – Top 4 Christmas Movies of All Time>>>
Christmas Gifts Ideas For Boyfriends, Girlfriends, Moms And Dads>>>