Lenovo
The the 5.5-inch Vibe Z, Lenovo's flagship handset, is also the first LTE-capable smartphone from Lenovo. The Vibe Z along with three other Android handsets will splash onto the scene in Vegas.
Equipped with Qualcomm's quad-core Snapdragon 800 CPU clocked at 22.GHz, the Vibe Z is capable of upload speeds up to 50Mbps and up to 150Mbps downloads, Lenovo promises. Lenovo's S Series of phones, the S930 and S650 (both running Android 4.2), are aimed at media junkies on a budget, and the ultra-affordable, so-so-specced A859. The company has also outed a number of notebooks and tablets to whet your whistle, including the Lenovo Yoga 2, ThinkPad X1 Carbon, Lenovo ThinkPad 8 and Lenovo Miix 2.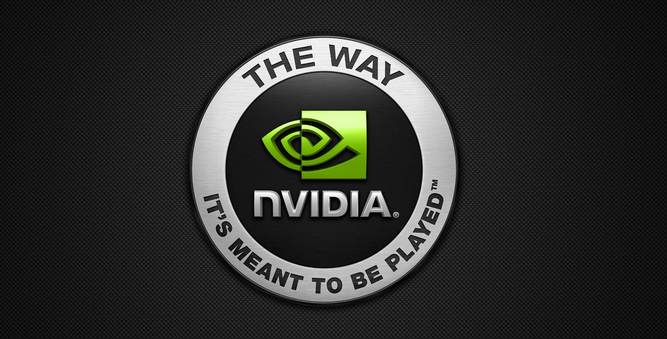 Nvidia
"Shock and awe" may have been Nvidia's M.O. during its January 5 press conference. The company dropped a bomb in the form of the Tegra K1, a 192-core mobile processor. Not only does it boast a ridiculous amount of cores, it comes in two versions – a 32-bit ARM A15 flavor and a 64-bit Dual Denver dish. The company also touched on its auto obsession and initiatives in the car-tech spaces as well as revealing several manufacturers are prepping 27-inch monitors equipped with its display-enhancing G-Sync display enhancing modules.

Toshiba
What's this? A 13.3-inch Chromebook from Toshiba! Long heard of, never seen, we finally have Tosh's entry in the Chrome OS notebook space with a laptop that touts a screen larger than most.
Though the machine lacks touch, the company is looking to steal a little display wow factor with its newest 4K UHD TVs. Not only that, but the Japanese firm has also announced a new 4K Blu-ray player and soundbar, covering just about every media need in a nice neat package.

Acer
Acer has revealed its 2014 line up of tablets that will be on the CES show floor – refreshes of the Iconia A1 and B1 series. The Iconia A1-830, a 7.9-inch slate in a new silver, aluminum back cover sports a 1024 x 768 IPS touchscreen. Inside the A1 is a 1.6GHz Intel Atom Z2560 processor and 1GB of DDR2 RAM. Despite that being a Clover Trail+ chip rather than the shiny new Bay Trail, Acer still promises 7.5 hours of battery life. The asking price: $149 (about £90.78, AU$165.91) when it lands this quarter. The Iconia B1-720, a 7-inch tablet in a new, slimmer profile that's aimed at entry-level tablet users or children with its $129 (about £78.59, AU$143.64) price tag.
Related Source
CES 2014 – What to Expect from the Biggest Tech Show>>>
CES 2014 – What to Expect from the Biggest Tech Show of the Year>>>