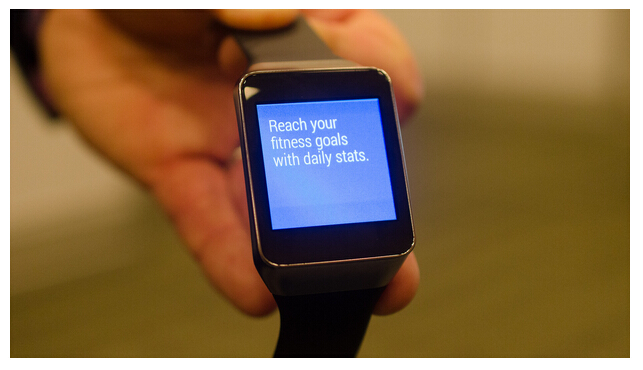 Yesterday, Google launched three Android Wear smart watches in the I/O 2014 conference: LG G Watch, Samsung Gear Live, and Moto 360. Now reports that ASUS is also plans to launch a low-cost Android Wear device carrying AMOLED screen in September, expected to sell between $99 – $149 – the LG G Watch and Gear Live which has been open sale in Play Store yesterday selling at $199 and $229 respectively. Moto 360 will hit the market at this summer and its price is still unknown.
Samsung Gear Live
Samsung Gear Live is much like the Gear 2 Neo; the obvious difference between the two is that the former one has no physical Home button and camera. Parameters and Gear 2 Neo also have a lot of coincidence, a little let a person feel: outside are the same, just change system to Android Wear – 1.2 GHz qualcomm Xiao dragon 400 processor, and 1.63 inches (320 x 320 resolution) Super AMOLED screen, memory 512 MB, the fuselage capacity of 4 G, battery capacity is 300 mAh, almost a day a charge. In addition, it also supports IP 67 dustproof, waterproof, back with heart rate detector (users can voice activation this feature).Its first public areas including: the United States, Canada, Britain, France, Germany, Ireland, Italy, and Spain. In addition to Google Play, but also can shop that in the Best Buy AT&T (Best Buy) or telecom operators.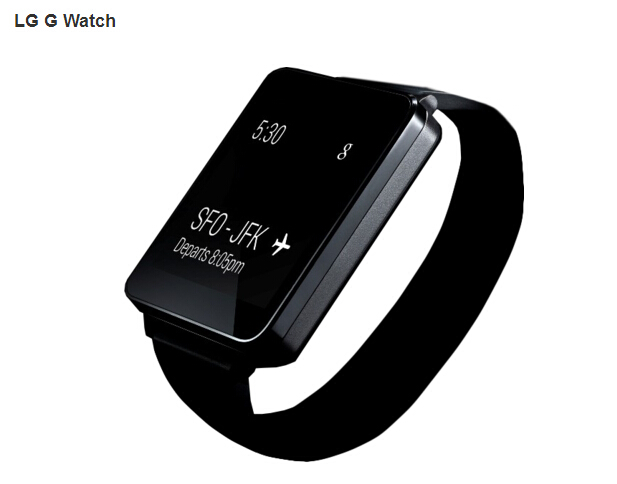 LG G Watch
Parameters, the processor, memory, the fuselage capacity parameters are the same with Gear Live, LCD screen, slightly larger size: 1.65 -inch LCD screen (resolution ratio Gear Live lower: 280 x 280).Positive adopted the gorilla glass, third generation side is stainless steel, the bottom is polycarbonate material. Bottom is equipped with wireless charging contact equipment. It is worth mentioning that its battery capacity is higher than Gear Live, as 400 mAh.