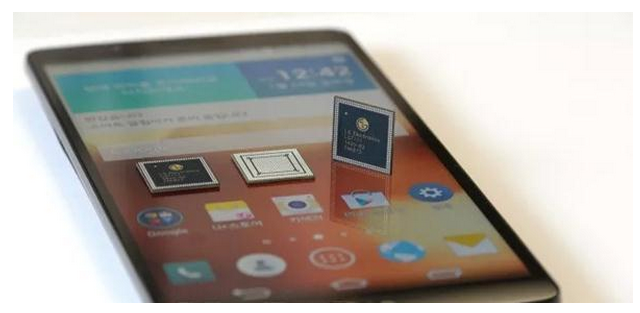 LG later on Thursday launched its own development of the first eight-core mobile processor, confirmed the official test water smartphone chips this message.
When most of the handset manufacturers choose to get the processor channels from other suppliers such as Qualcomm and Nvidia, there are a small part of the company to choose their own manufacturing, self-sufficiency. For example, part of the Samsung Galaxy series phones use is their own Exynos chip, made by Huawei also create their own processor.
LG The self-developed eight-core mobile processor called Nuclun. And other processors, Nuclun is based on the ARM core architecture developed Big.LITTLE size, respectively, by a quad-core processor architecture A15 and A7 quad-core processor architecture components. Because it is the first to test the water in the field, the first lower mobile processor configuration is normal.
LG Mobile's CEO Jong-seok Park, said, Nuclun the advent of mobile strategy for the company's future movements will provide greater flexibility.
It is reported officially unveiled Nuclun will appear on your smartphone Liger F490L conference with the processor within the week, but which smart phone will be available only on the South Korean domestic market