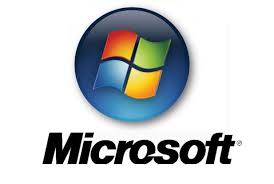 According to The Verge: Microsoft plans to class Kinect gesture recognition technology added to the future WP flagship, which may be launched in the second half of this year. The technology is called 3D Touch or Real Motion in internal, and Nokia has developed that for several years before, the project named as Mclaren. According to reports coming from the evleaks, this future flagship is likely to be the successor of Lumia 1020.
The core of the Mclaren is to achieve richer gestures and scene operation through a variety of sensors, such as when there is a phone call, you can cover it by hand or in the chest to let it mute automatically, or when there are reminds, you just need to wave in front of the screen with your hand, the reminds will disappear.
Microsoft hopes to reduce dependence on mobile phone keys of users by Mclaren, such as user with a mobile phone in his or her hand, the mobile phone will switch on automatically, no need to click the power button; or users are allowed to zoom for taking a photo with fingers sliding on the edge of the phone. In addition, Mclaren may also contribute to some change of UX; you can click dangling a dynamic magnet to bring up other related small magnet.
A mysterious phone which will be sonly launched by Amazon is blended in a lot of 3D tracking technologies and it gets a lot of innovations in operation mode and interface. It seems that the mobile phone market of the second half of this year will be quite interesting.