Microsoft is going to combine its online file hosting service OneDrive and its stream music media platform Xbox Music which will allow users to upload the music which do not exist in Xbox Music Store to OneDrive and support to play that cloud-stored music on any equipment which runs the Xbox Music. It has discovered that there is a folder named "OneDrive Music folder" hidden in the OneDrive source code, which shows that users can upload their music files to the folder and uses can play them via Xbox Music from any of your devices."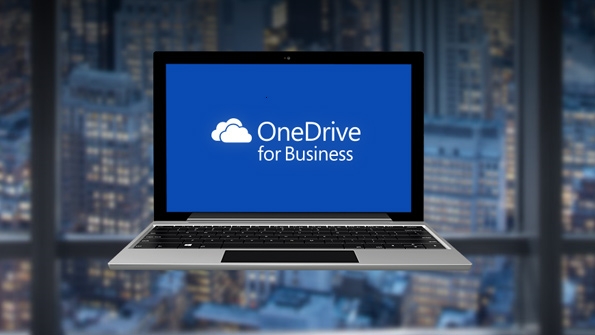 "Meet your OneDrive Music folder. Upload your music files to this folder, so that you can play them via Xbox Music from any of your devices. You can also add files to this folder using the OneDrive app for your computer. " To date, the Xbox Music has equipped with "scan-and-match" function, and through deep combination of OneDrive and Xbox Music, users can upload music files absent from Xbox Music Store, which looks like the music service provided by Amazon and Google.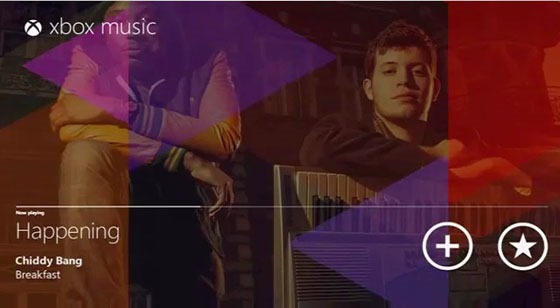 Microsoft is staying mum on its plans. Over the past few months, Microsoft is always working to improve and enhance Xbox Music to offer support for its Android and IOS applications.