It was reported that Microsoft officially invites media to join "a small gathering", which means the company is ready to launch a 7.5 inch Surface Mini product based on a Qualcomm chip. Now we got news that on May 20, another new Intel-based Surface Tablet based say hi to everyone.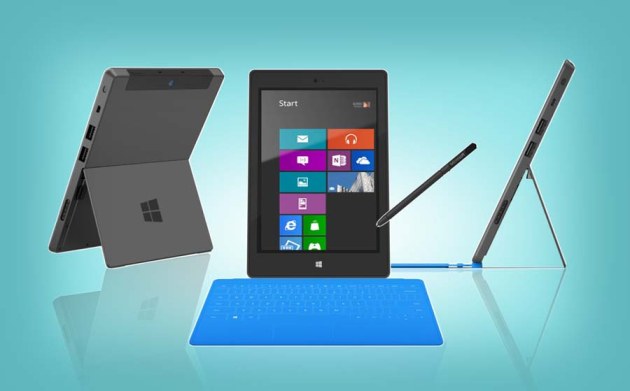 A chip industry source who holds a positive attitude to the news said in his opinion, the Surface tablet is definitely a new Intel-based Surface, which equips with the Haswell processor. Until now, only the Surface Pro series uses that kind of processor, among which the Surface Pro 2 equips the Fourth Generation Intel Core i5 Processor and other sources said the new product is not expected to be a smaller version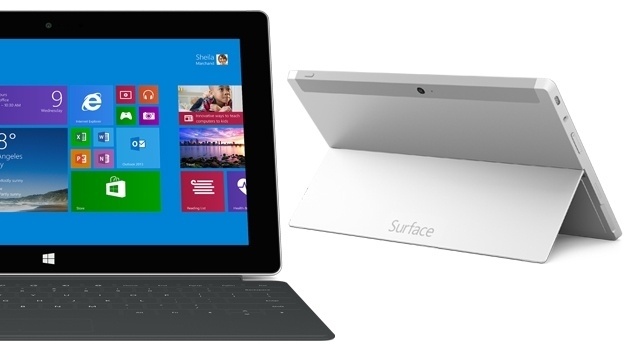 Microsoft has been trying to compete with the Apple, the tablet giant. The iPad Mini which sells at $ 300 receive positive market feedback. What Microsoft going to do is to enrich product series, but the action may also bring negative effects to its tablet user experience, anyway, it is different with Apple which own his reputation by "Combine Software and Hardware into an Entire One", while Microsoft is developing his tablets by cooperating with third parties. What kind of effect will bring by its strategy only can be tested by time and consumers.